Yesterday we posted about the Oakland Athletics fan who went to the Wild Card game in Yankees stadium only to get doused with a beer by a jackwagon Yankees fan. The story seemed to end happily when the Oakland A's took it upon themselves to reach out to the doused fan and give him new A's gear.
And now, the rest of the story, which ends even more happily than that.
It seems that the A's fan, a fellow by the name of John Spencer, connected with the guy who threw the beer on him and . . . they went out for drinks and dancing last night, the hatchet presumably buried.
Someone tweeted at him yesterday, asking if he's managed to use his new social media fame to find the [expletives] who threw the beer on him. Spencer: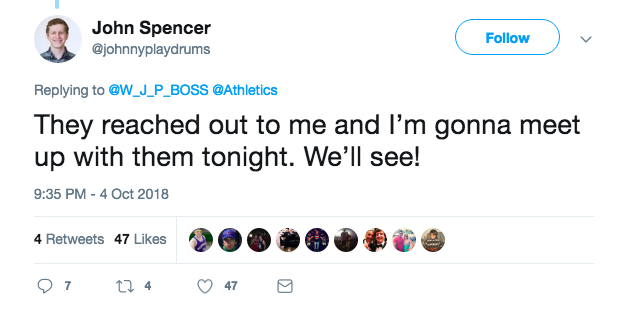 And yes, indeed, they went out: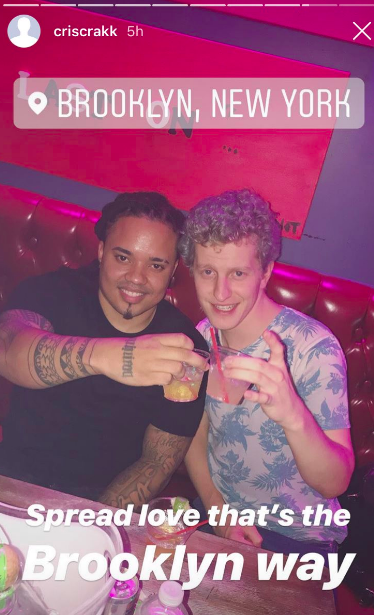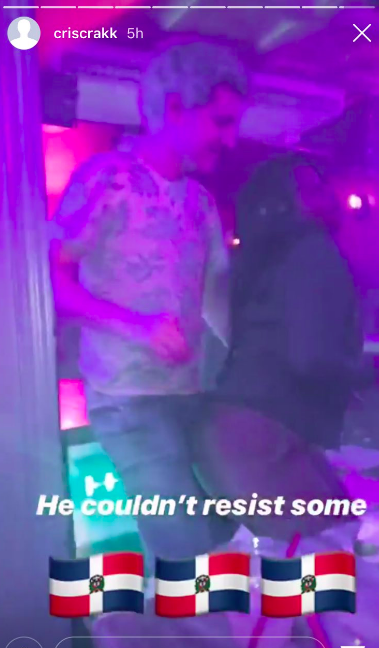 I don't really know what to think of any of this, but I think it's fair to say that an evening that ends with drinks and dancing is way better than any number of other alternatives.