Major League Baseball will once again celebrate various holidays and special occasions with special uniforms this season. The special caps and unis for Memorial Day and the Fourth of July are largely in keeping with past practice. There's a fairly notable change for Mother's and Father's Day, however, as what were once pink and blue accents are now full-blown pink and blue caps.
On Jackie Robinson Day — April 15 — players will, as always, be wearing number 42. New this year will be patches on the jerseys and caps. Like so: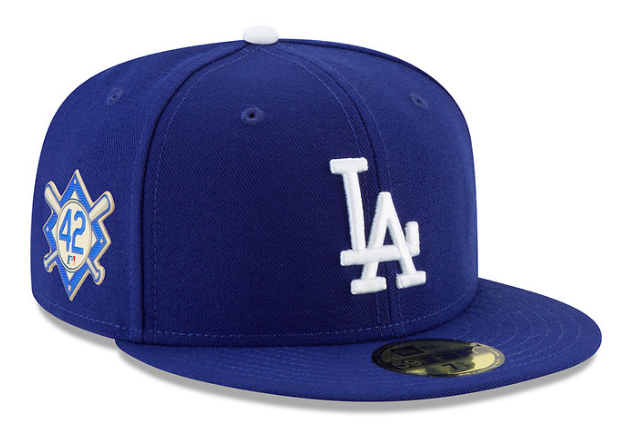 Here is what the Mother's Day caps will look like: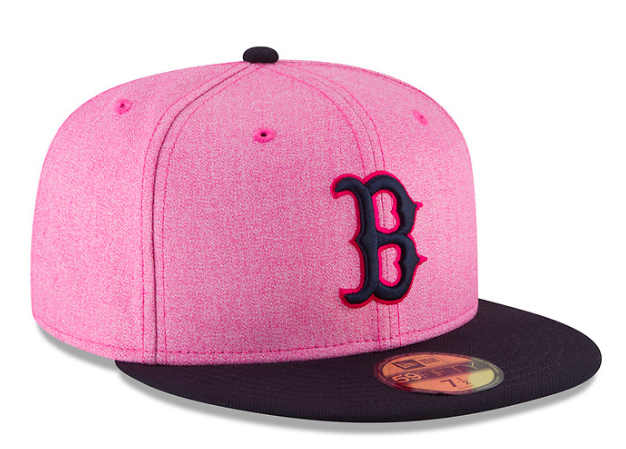 And for Dad: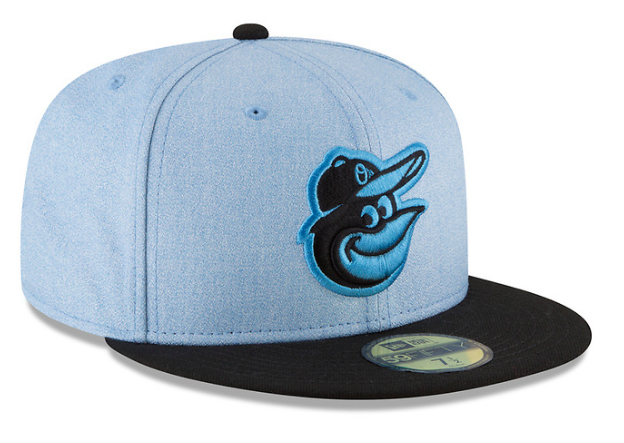 Here's Memorial Day. Like last year, the stars represent the five branches of the U.S. military. There will be camo jerseys, like you've seen before, to match: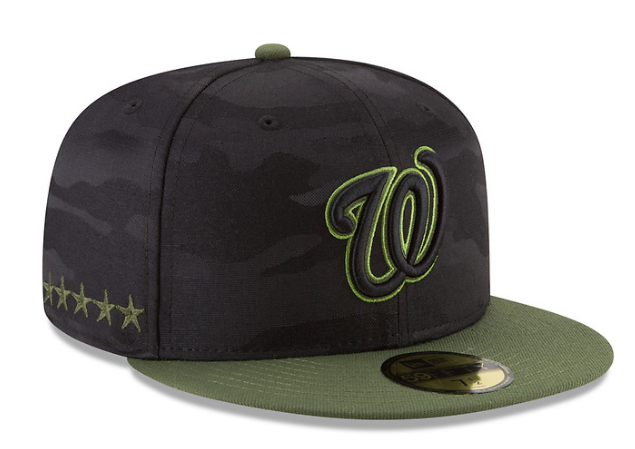 The Blue Jays' caps will feature four clusters for the four branches of the Canadian military: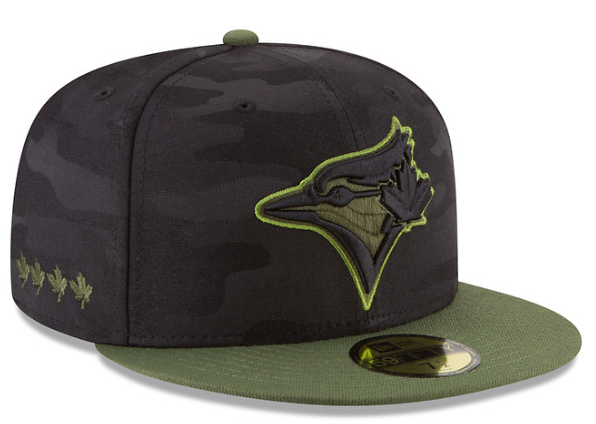 Here's the Fourth of July which will, again, be paired with stars and stripes-themed jerseys: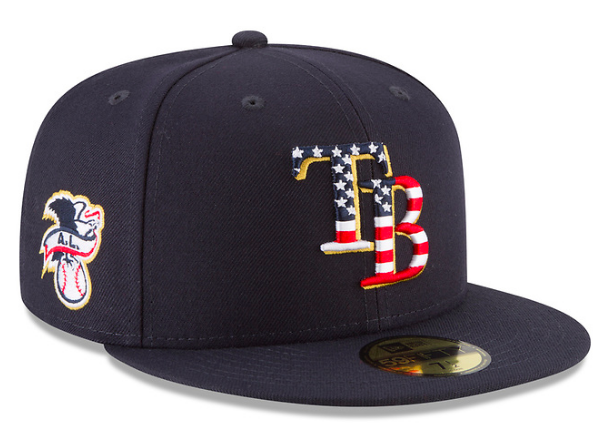 And check out the inside of the bill: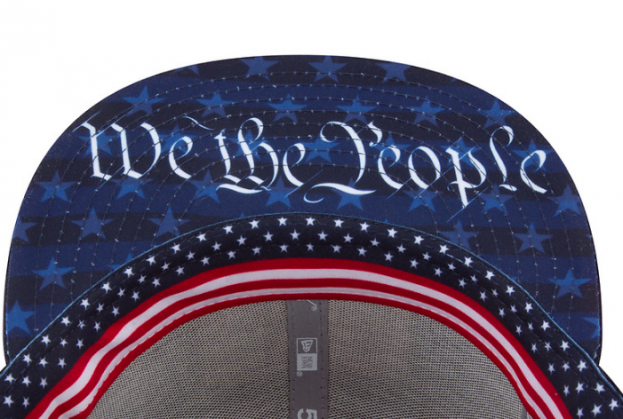 Fun fact: the Fourth of July is the day the signing of the Declaration of Independence was signed. It has little if anything to do with the Constitution, from which "We The People" is taken, which was ratified on June 21, 1788. But don't stop MLB, they're on a roll.
The Blue Jays cap, again, differs, with the logo being a gold maple leaf and the inside of the bill simply saying "Canada":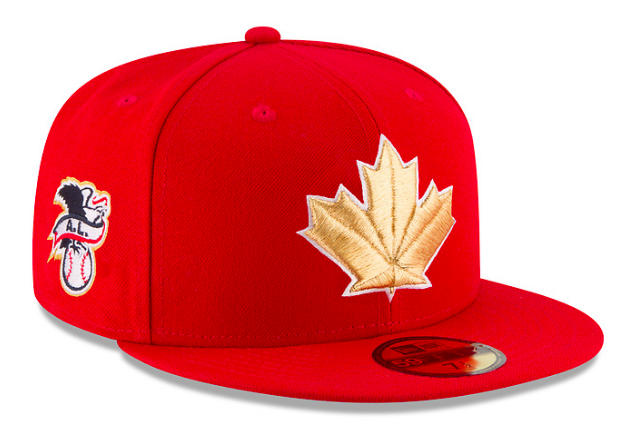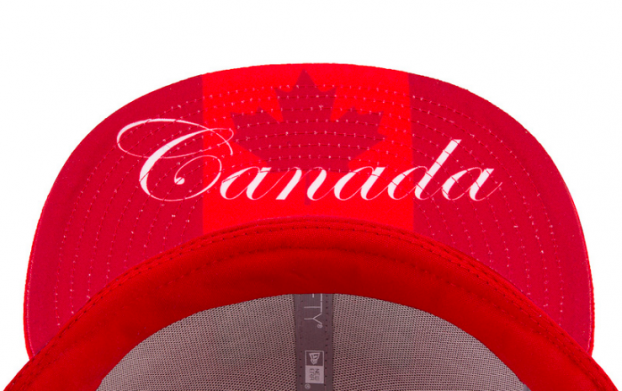 As always, proceeds from the sale of this merch will go to the Jackie Robinson Foundation, Susan G. Komen, the Prostate Cancer Foundation and Stand Up To Cancer.
As as also long been the case, Major League Baseball will do nothing for Labor Day, much to my annual annoyance.