There's a lot people can say about the Rangers getting a new ballpark so soon after they got their last ballpark. There's a lot that can be said about its funding and the priorities society places on professional sports as opposed to other things public money can be spent on. It's also the case, however, that no matter how much is said about it, the Rangers are getting a new Globe Life Park. Which they'll call Globe Life Field, but close enough.
Today the architects behind it all released artists' renderings of the new joint. Necessity and priorities aside, the place looks pretty good for a park with a roof. We've come a long way since the old domes: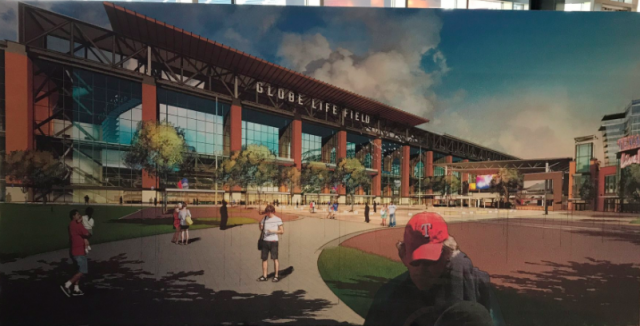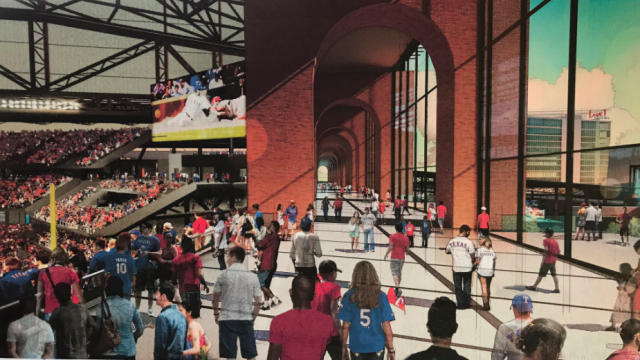 They'll break ground on September 28. The Rangers are set to begin play in the new place in 2020.