The Red Sox are going to retire David Ortiz's number 34 tomorrow. The City of Boston is going to give Ortiz a different honor: they're going to name a street after him.
The street: Yawkey Way Extension, which will be renamed David Ortiz Drive. Note: this is not the Yawkey Way that runs outside of Fenway Park. This is the, duh, extension of it beyond Brookline Avenue just to the northwest. See here, via Google Maps: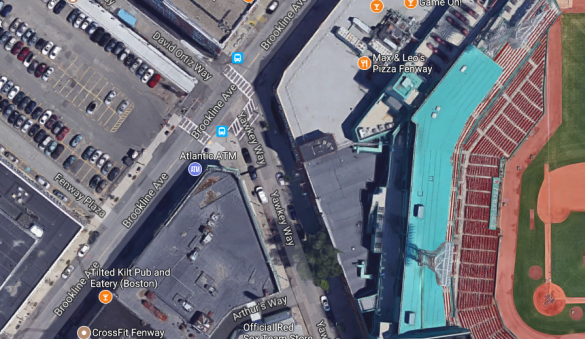 There is already a David Ortiz Bridge, which is the bridge that takes Brookline over the Turnpike just north of what will now be David Ortiz Way.
Now: rename Yawkey Way and we're really cooking with gas.