As has long been the case, Major League Baseball will celebrate various holidays and special occasions with special uniforms this season. Special caps for Memorial Day and the Fourth of July. Pink accents for Mother's Day and blue ones for Father's Day. New looks for the All-Star events in Miami. As as also long been the case, Major League Baseball will do nothing for Labor Day, much to my annual annoyance.
New this year: the All-Star uniforms — which are normal regular season uniforms for the most part — will have little patches on the sleeve with a varying number of stars on them depending on how many All-Star games the wearer has been selected for. That's pretty spiffy. Also new: coordinating socks for the various special uniforms, giving the color motifs a bit more cohesion. Memorial Day still has camo, but with a bit more olive drab to it. The Fourth of July is still red, white and blue. The All-Sar Game workout stuff will be Marlins-inspired, just as last year's stuff was Padres-inspired.
Oh, and this year, unlike in seasons past, the special uniforms will be worn for the entire weekend of the event in question, not just the day. Makes some sense to get more use out of them I suppose.
Below are some examples of this year's special livery. As always, you can buy this stuff yourself. As always, proceeds from the sale of the special merch will benefit various charities.
Mother's Day: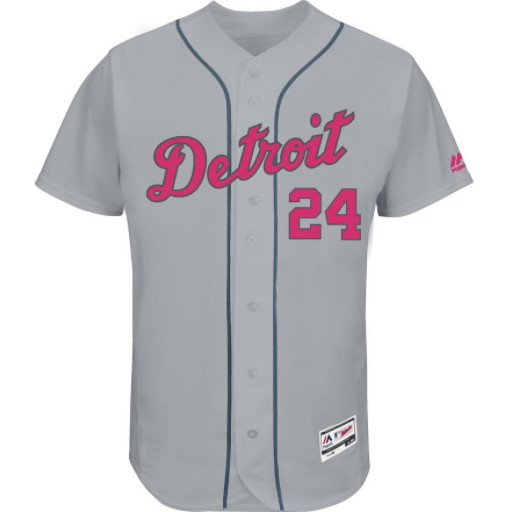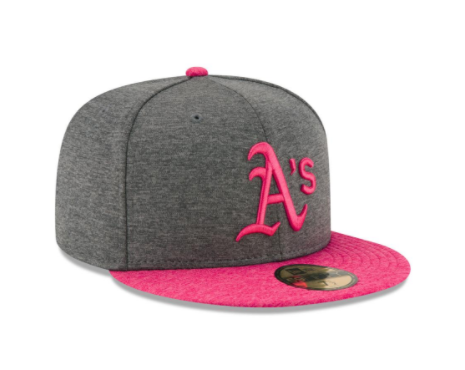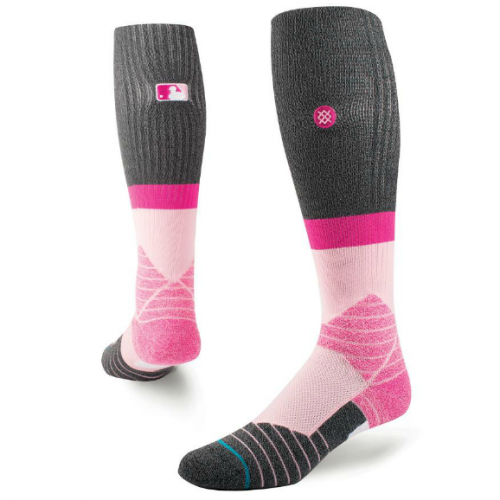 Memorial Day: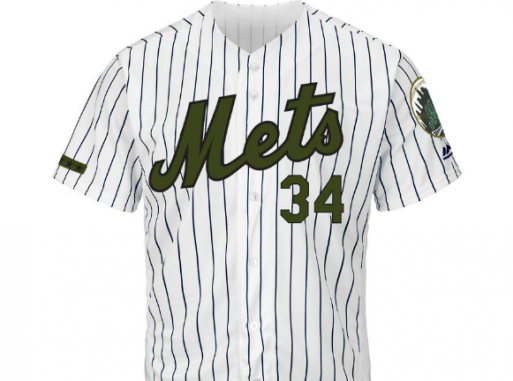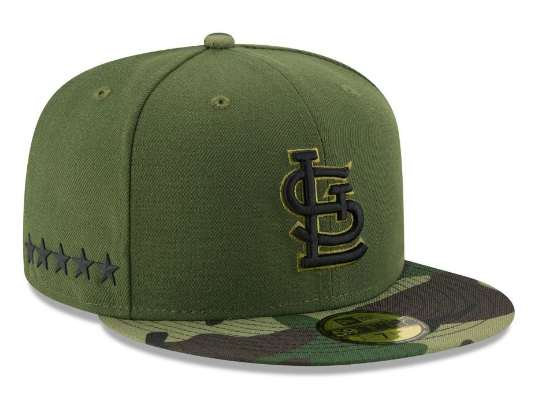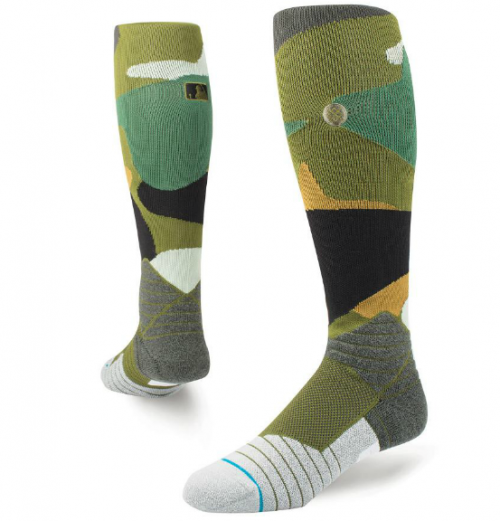 Father's Day: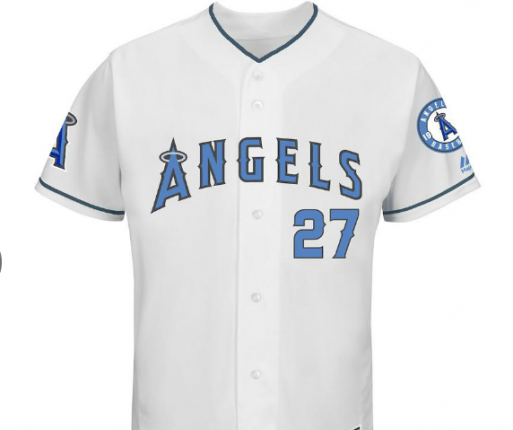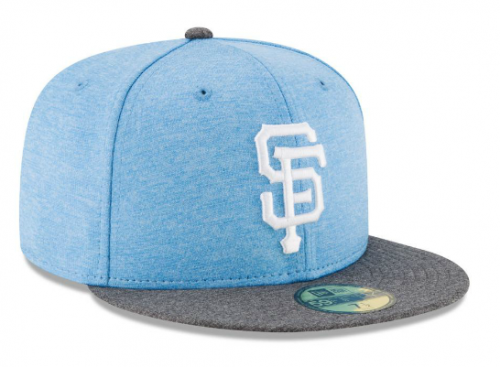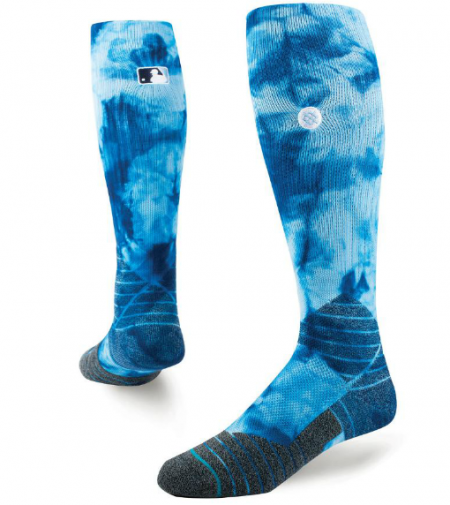 Fourth of July: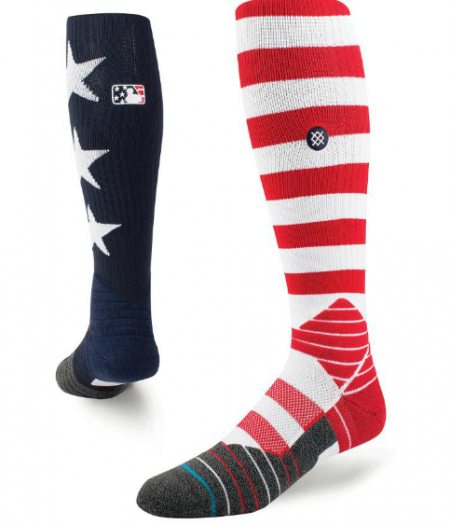 All-Star Game Workout Day/Home Run Derby Uniform: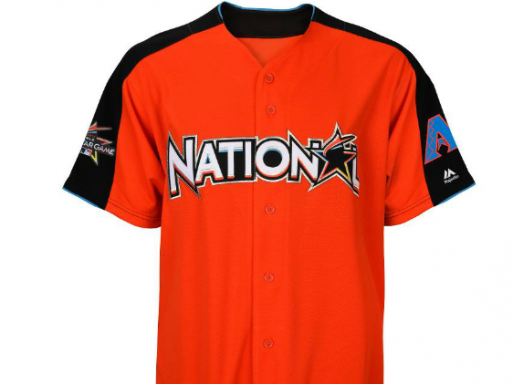 All-Star Game Caps: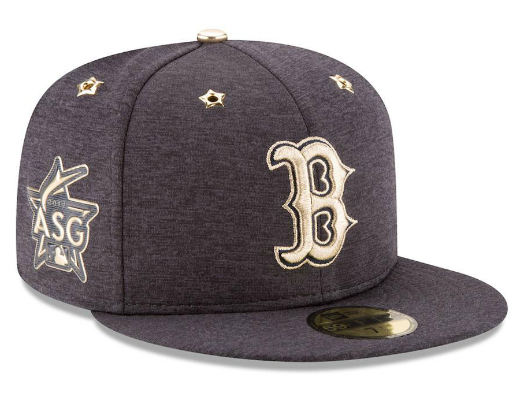 Have fun, everyone.