There are always special uniforms and colors for the All-Star Game. Special caps for Memorial Day and other holidays. Pink accents for Mother's Day and blue ones for Father's Day. This year, however, it seems like MLB is making some extra effort to make the little bits of celebratory and memorial flair stand out.
For the first time clubs will celebrate Mother's Day and Father's Day in specially designed uniforms. As in previous years, uniform designs were also created to recognize Memorial Day and the Fourth of July. In addition, new looks will be featured during the All-Star events in San Diego with special caps worn during the All-Star Game and some cool Padres-influenced jerseys for the Home Run Derby.
Mothers' Day will have pink subtly stitched into regular jerseys and clubs will be wearing gray caps with pink accents: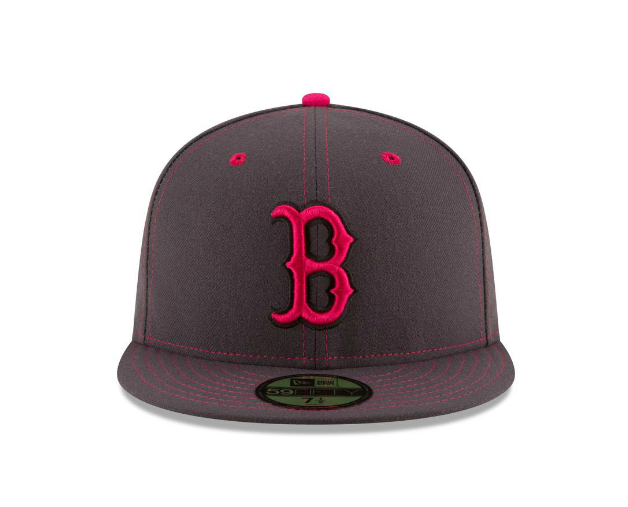 Father's Day will be basically the same deal but with blue: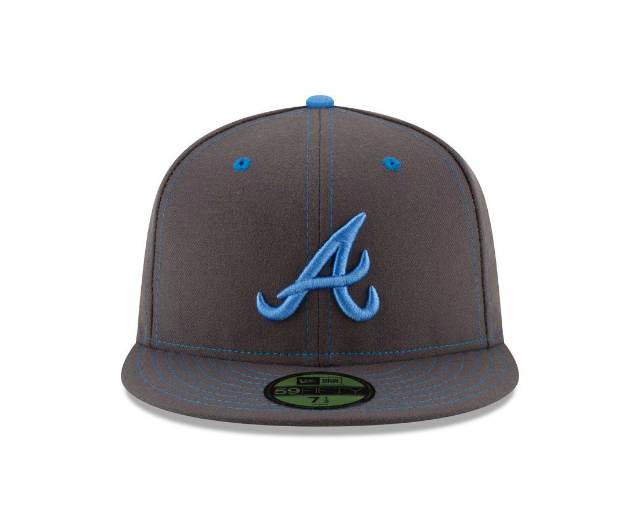 Memorial Day will once again, be a camouflage thing which I've never quite cared for given that the holiday is about fallen servicemen and women as opposed to the military itself, but that ship has long since sailed, apparently: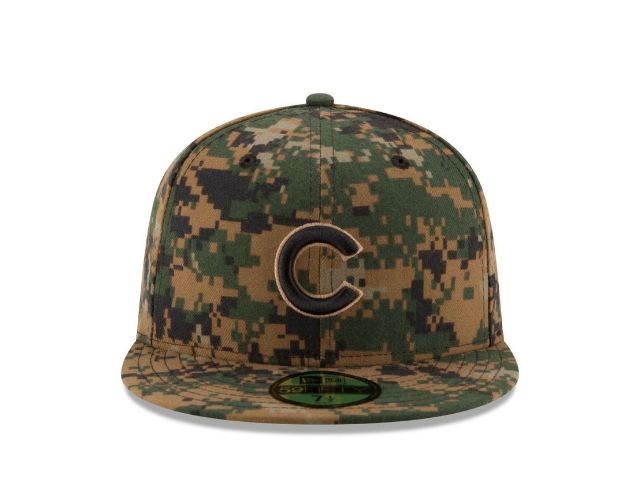 Fourth of July will feature stars and stripes on the jerseys and either a red or blue star motif on the caps: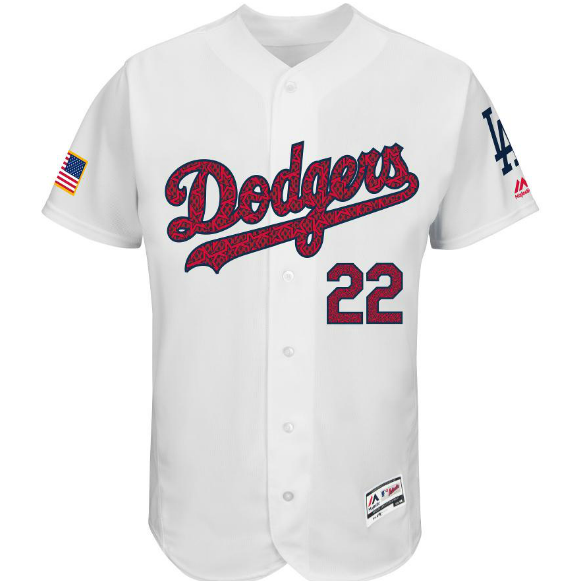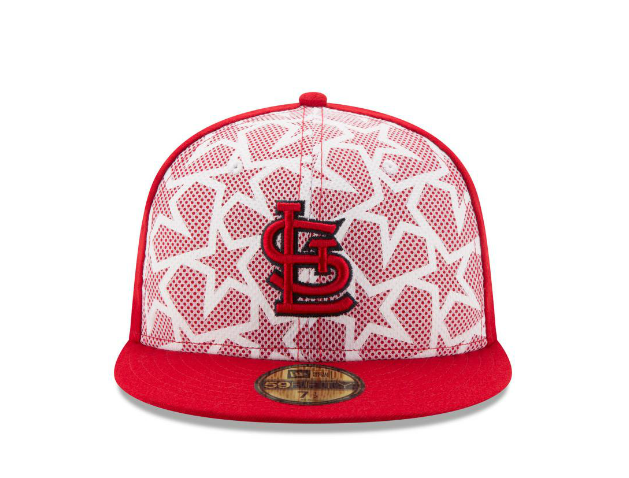 The Home Run Derby has all kinds of 1970s-Padres style fun: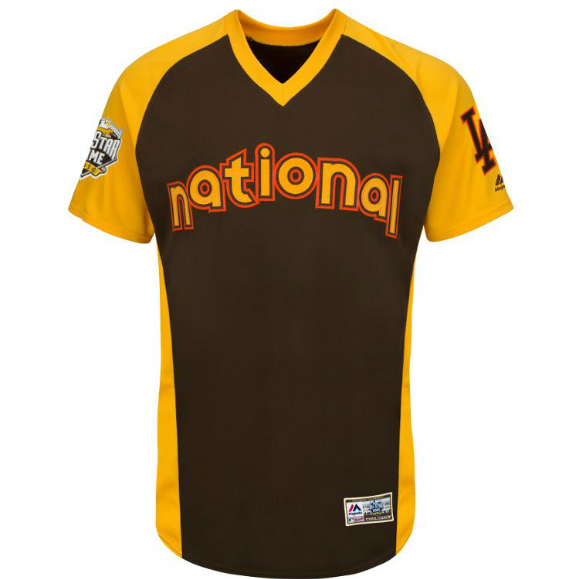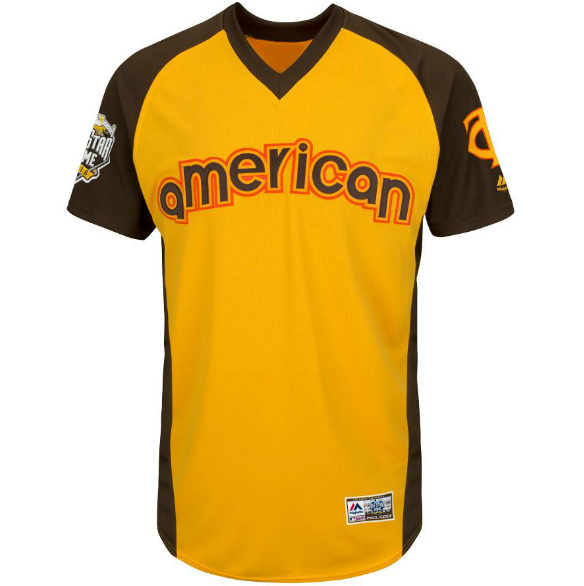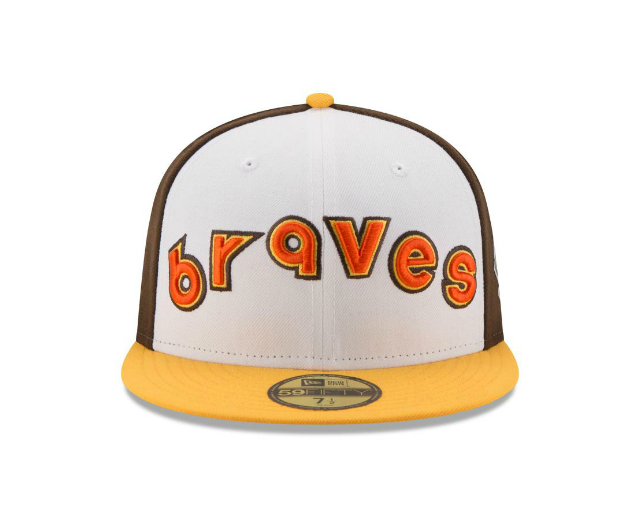 Finally, the All-Star Game will have caps of its own as well. Note the little star shaped rivet/air hole thingies: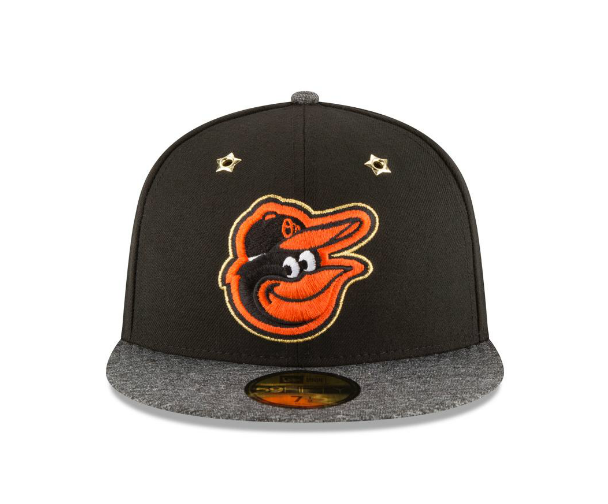 As is always the case, sales of these caps and jerseys will support charities with which MLB is partnered. The Mother's Day stuff will benefit Susan G. Komen, Father's Day will benefit the Prostate Cancer Foundation, Stand up to Cancer, Welcome Back Veterans and the Canadian Forces Morale and Welfare Services' "Support Our Troops Fund" will also benefit.