The Mets announced in the offseason that they would be wearing 1986 throwback uniforms as part of the 30th anniversary of their last World Series win at various times this season. One of the first of the various times was yesterday and can be seen in that sweet pic of Yoenis Cespdedes above.
Here's some more sweetness: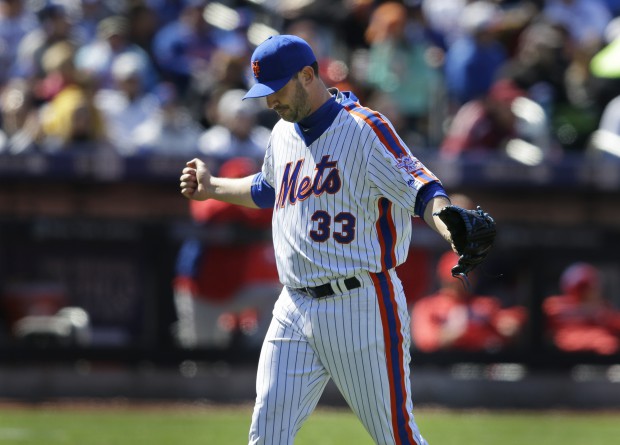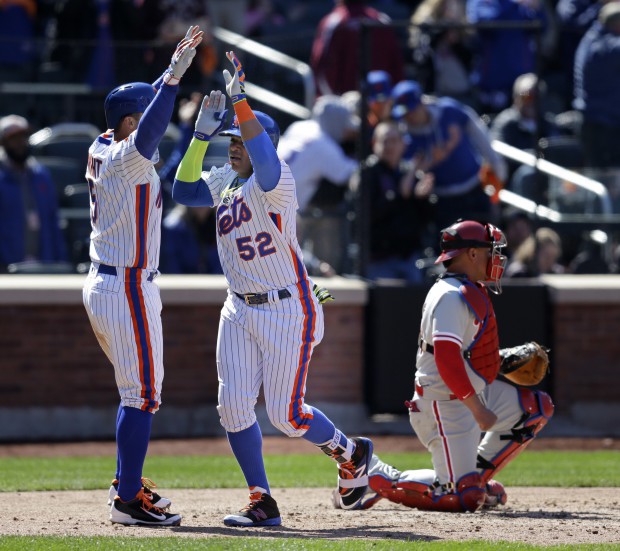 They lost to a crappy team while wearing them, but it's better to look good while being bad than the other way around, babies. Or at least some people say that and they seem to be happy.