Baseball's never-ending Opening Day continues today. For a third day. Someone should make a movie about that.
Seeing their first action of the season today will be Astros, Yankees, Red Sox, Indians, Tigers, and Marlins. The Good Lord willing and the creek don't rise, every major league team will have debuted by the time we go to bed tonight.
The Astros-Yankees and Red Sox-Indians are obviously makeups from yesterday's weather postponements. Let's check in and see how things are looking this morning, shall we?
Hmm. How about in Cleveland?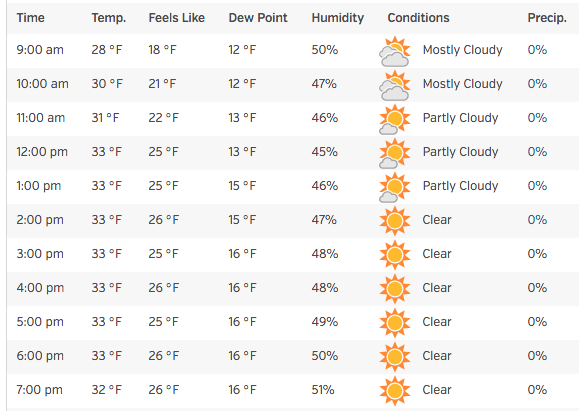 Hey, clear skies and sunshine! Perfect baseball weather! Play ball!