Clayton Kershaw: calmer than you are, dude.
The Dodgers ace was driving outside of Camelback Ranch last week when a woman ran into the back of the car he was driving. They all pulled over and exchanged information and, once it was determined everyone was OK, Kershaw posed for a selfie with the woman who hit him. Her name is Tiffany Cole, and she posted to Facebook about it. The caption:
Welp…. I guess that's one way to end our spring training vacation … But if you're going to get in a car accident… Get in an accident with Clayton Kershaw. We are Banged and bruised, but ultimately alright. Thank you Kershaw for being so nice, Arizona highway patrol for dropping us off and Kahl/Guydos family for taking care of us!!
The pic: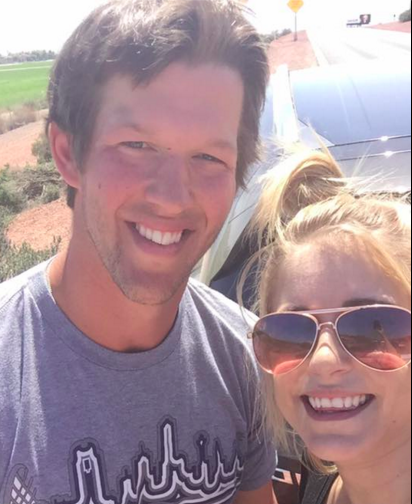 Thank goodness no one was hurt. Both because that would be bad in an absolute sense and because, if it was Kershaw, this poor woman would be . . . unpopular with Dodgers fans.