Dylan Hernandez of the L.A. Times reports that Dodgers outfielder Yasiel Puig began running at 100 percent effort today.
This could be pretty big for the Dodgers in that it could give them Puig for the postseason. Previously it was assumed that his troublesome hamstring, which has sent him to the DL twice this year, would make him a non-factor.
And it's still unclear what kind of a factor he can be, what with his unsteady legs. And if you add an outfielder with a potent bat but useless legs to a flawed Dodgers team that is built mostly on the strength of its top starting pitchers, what do you really have?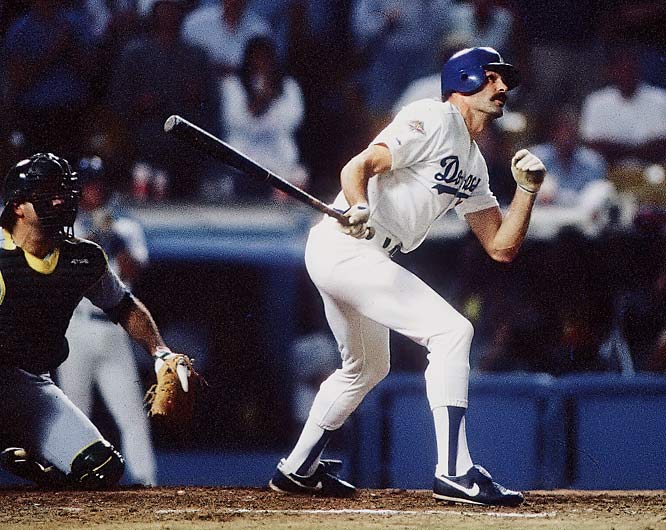 Of course if Puig did that and he fist-pumped like Gibby he'd get lectured about showing up the opposition and not playing the game the right way.