The Padres, Cubs and Tigers all wore throwbacks yesterday. The Padres to one of their 1980s looks, the Cubs and Tigers to 1945, the year they played in the World Series. This is what they looked like: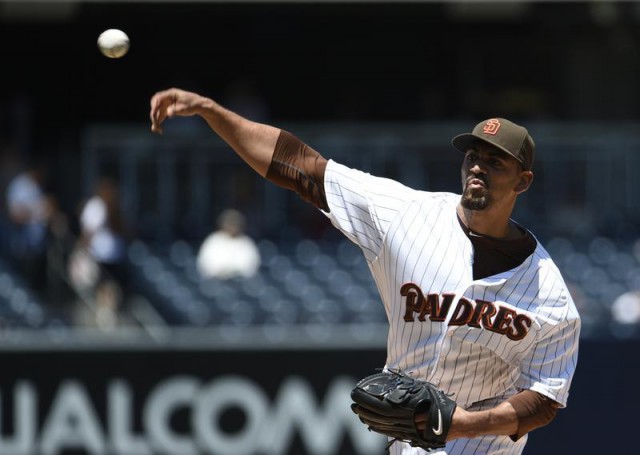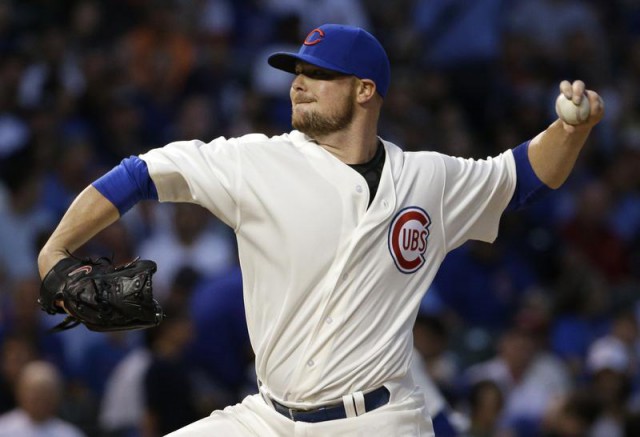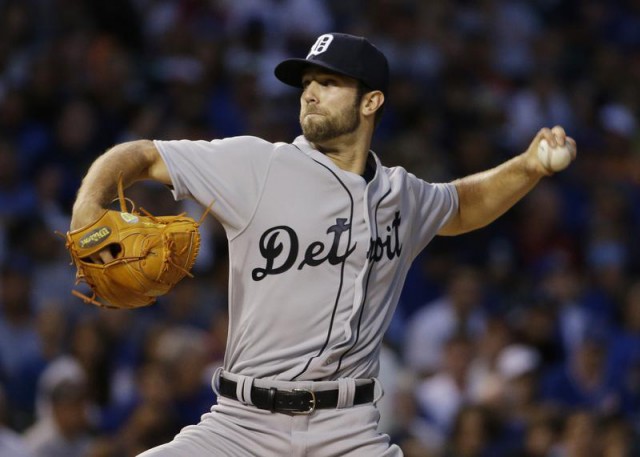 My verdict: the Tigers jersey was amazing, and the detail of that extra-large D they used to wear on the caps is nice. The Padres is neat in a time capsule way, but that's not my favorite old time Padres look. I'm partial to some of their other designs, as I explained here late last year.
As for the Cubs? Man, not sure. It's interesting, but seeing them without pinstripes is weird. They, along with the Yankees, are the only team that looks better in pinstripes than without them in my view.