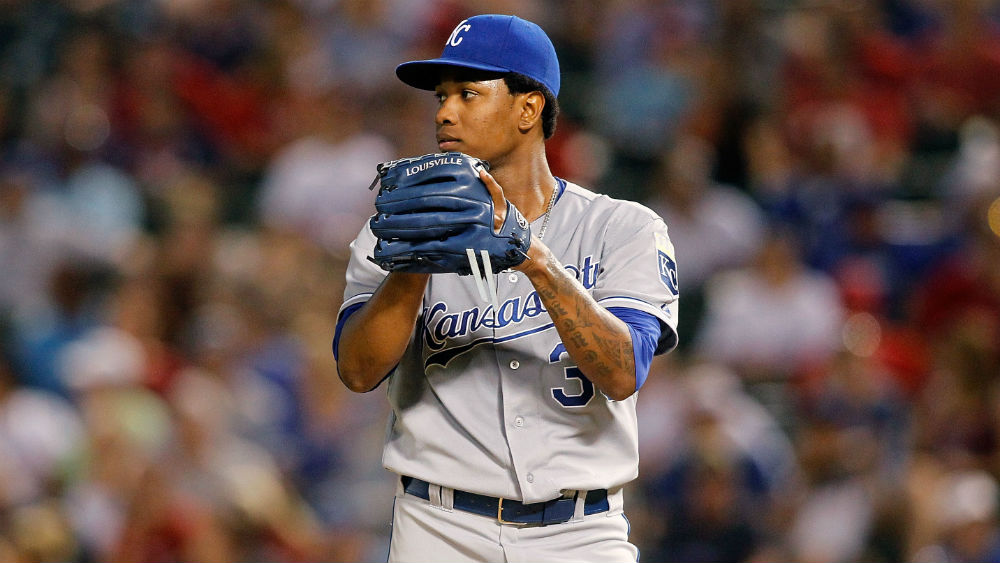 This is fun. After the chippiness between the Blue Jays and Royals yesterday, Jose Bautista took to Twitter to call out Ned Yost:
Just heard #NedYost comments about the game. Lost a lot of respect for that man today.

— Jose Bautista (@JoeyBats19) August 2, 2015
Yordano Ventura, who was in the middle of the beefing after the benches cleared, had his own words for Bautista. They were also on Twitter but were since deleted. Jeff Passan of Yahoo, however, describes them here:
In those tweets, according to two people who read and translated them, Ventura said to Bautista: "We'll meet again later and if you do that with me, you'll see what I'm about. I don't care about anybody. I used to respect you, but you're a nobody. … You got lucky this time, but MLB doesn't get canceled after this season. Keep running your mouth. … You need to stop giving signs. You're gonna get it from me for being fresh and you really are a nobody."
Not sure what Bautista will be more offended by: being called a "nobody" or being accused, it appears, of stealing signs and flashing them to Jays hitters, which is some unwritten rules stuff with which the Jays have some history.
Either way, the Jays and Royals don't play each other again this season. Those of you who love the drama, though, may now have extra reason to root for the Jays to get hot and make the playoffs.