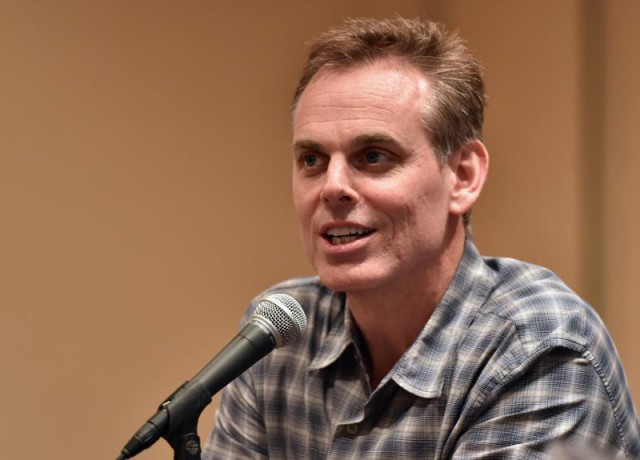 Yesterday, after hearing Colin Cowherd's ignorant and seemingly racist comments about Dominican players, I tweeted this:
One wonders if rights-holder Fox is going to get blowback from players, the league or MLBPA.

— Craig Calcaterra (@craigcalcaterra) July 23, 2015
"Sorry, not doing an in-dugout interview given how cool y'all are with a racist on staff." — Craig Calcaterra (@craigcalcaterra) July 23, 2015
Guess my instinct was right, because last night Jorge Ortiz of USA Today reported this:
[A person close to the MLB Players Association] who spoke to USA TODAY Sports on condition of anonymity due to the sensitive nature of the topic, also said the lack of response from ESPN – and Cowherd's future employer, Fox, has upset its members just as much as the comments, and they will consider withholding cooperation with the networks. ESPN and Fox are national rights holders to major league games, and Fox carries its jewel events, the All-Star Game and World Series.
There has been no official statement from MLBPA. There has likewise been no response whatsoever from either ESPN or Fox about it because, I guess, ratings sell and seven-figure talent isn't as accountable as, like, every other employee on the planet when it comes to being racist dog-whistling jackasses.
But there has been a statement from at least one prominent Dominican player:
Dear Mr. @ESPN_Colin before i rip you a new one i would like for you to explain what u meant to say about baseball and dominicans, please

— Jose Bautista (@JoeyBats19) July 23, 2015