I sort of love the All-Star logos. They've been pretty good the past couple of years. Minnesota's was way cool. I liked Cincinnati's a lot too.
MLB just released the San Diego one: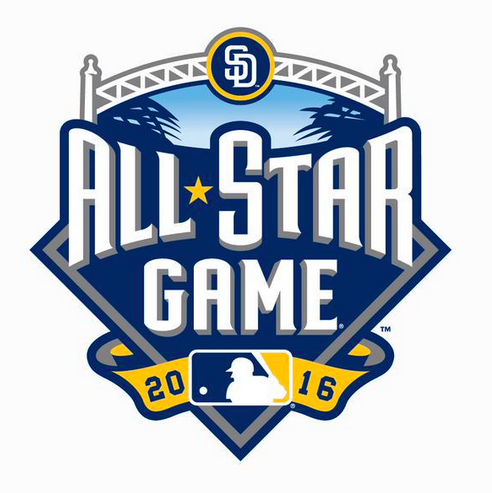 A little generic, but then again, San Diego's primary geographic and municipal feature is an ocean, and that's sort of hard to capture in logo form.
Would it be wrong of me to note how many more options, both in terms of color and iconography, they'd have at their disposal if they brought back the brown and mustard and returned the Swinging Friar to prominence?