CINCINNATI — If you really, really love the Home Run Derby, prepare for possible disappointment. Why? The Midwest is experiencing some hella bad weather. This is the front page of Weather.com: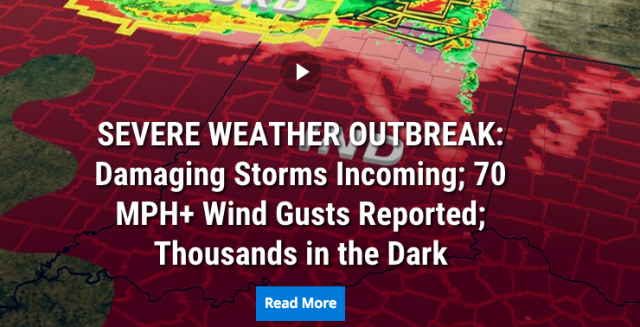 For those unaware, Cincinnati is just to the right of that big semi-colon. The forecast: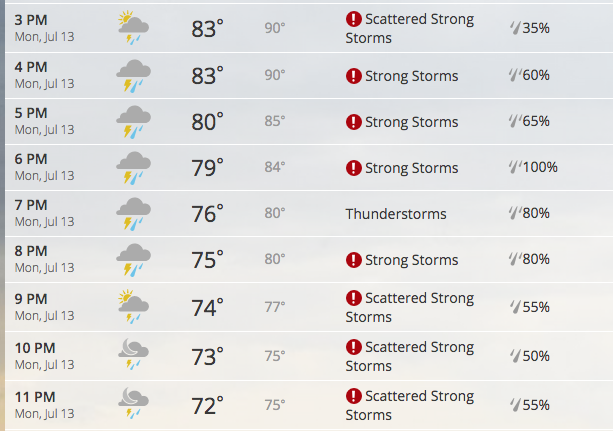 Even if the rain itself doesn't hit, there's a decent chance of high winds and lighting and stuff. Which are the sorts of things Major League Baseball doesn't exactly want to have 42,000+ fans hanging around for, like so many sitting ducks.
There will likely be no word from MLB about this until this afternoon, but at least some possibility exists that they'll scrub the Derby for weather. We'll let you know if and when we hear something.