Today is the day when the signing period for international free agents kicks off. But we may as well call it signing day, seeing as almost immediately after the starter's pistol went off, dozens of international prospects signed. As Keith Law sarcastically observed earlier, "It's almost like they worked these deals out ahead of time." Which, of course they did, even if no one ever admits it. But let us dispense with that for a moment and assume it's all on the up-and-up.
Most of you are likely unaware of most of these prospects. As, frankly, are we, as we do not have any international and prospect experts on hand. But thank goodness we know folks who do know this stuff. One of the best is MLB.com's Jesse Sanchez (follow on Twitter here), who has a full primer of the international signing rules as well as a frequently-updated rundown of who has signed where and for how much. Another expert worth a follow during this period is Baseball America's Ben Badler, who has a rundown of his own going on over at BA.
Of note so far: Badler reports that Vladimir Guerrero Jr., the No. 1 international prospect, has agreed to sign with the Blue Jays. Sanchez has another guy as the number one — Eddy Julio Martinez of Cuba — though I suspect that's just because Badler is handling Cuban players separately given that they, you know, aren't freely available. Sanchez's top non-Cuban is Lucius Fox a shortsop from the Bahamas, who has signed with the Giants.
Lucius Fox?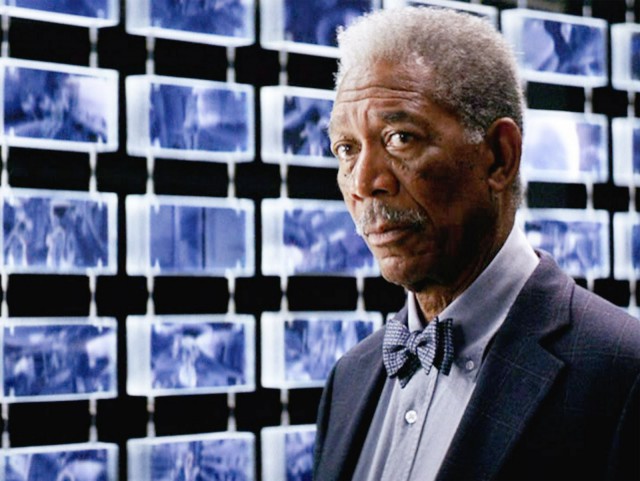 I heard they lie about the age of international players a lot, but this is ridiculous.
Anyway, go check out Sanchez and Badler's excellent work.