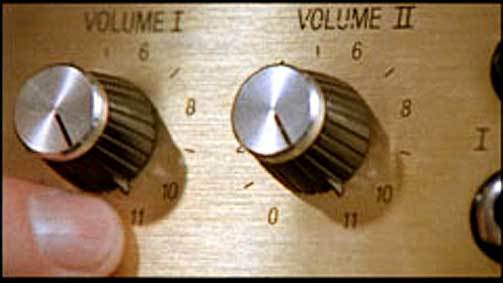 We all knew that Scott Boras was not going to be happy when his client, Kris Bryant, got sent down to the minors by the Cubs. Here are the quotes he gave to Jon Morosi of Fox this afternoon. They're pretty fantastic:
Asked Scott Boras for his reaction on Kris Bryant demotion. His response: "'Ersatz Baseball.' MLB is not MLB without the best players."

— Jon Morosi (@jonmorosi) March 30, 2015
More Boras: "Kris excelled at every level and earned the right of entry. The CBA is at the apogee of wrongs incentivizing clubs . . . "

— Jon Morosi (@jonmorosi) March 30, 2015
" . . . to create a product less than best. Bryant's situation is the badge for change to the CBA player service structure."

— Jon Morosi (@jonmorosi) March 30, 2015
More from Scott Boras' statement on Kris Bryant: "His talent is deserving now, but nonessential time awaits his arrival."

— Jon Morosi (@jonmorosi) March 30, 2015
That's all pretty colorful. And, as we wait for ten-year veterans and union reps to wage CBA service time battle over a kid who has never played in the bigs (may be a long wait) let's play some armchair Scott Boras psychology.
I know a lot of people who have good non-everyday vocabularies — people who know TONS of fancy or seldom-used words but usually manage to speak like normal humans in day-to-day conversations — but who tend to revert to larger, sometimes even clinical or technical words when they're angry, upset or otherwise emotional, etc. Almost as a defense. They're people who don't lose their composure often, so in order to not lose it when they may be close to it, go sort of clinical with their bad selves.
I certainly do it a lot myself. I don't raise my voice often, but I do sort of retreat to my left brain and start talking in stilted language with a lot of not-everyday words peppering my speech. Not big words. Nothing crazy-complicated. But just words you tend to read more than actually say. Things like "ersatz" and "apogee" for example! People who know me know that I'm pissed when I do that. They laugh their butts off at me when I do it too.
A lot of lawyers do this, actually. I've had bosses like this. Colleagues. I think it's part of our training. I was certainly taught that if you're the one screaming in an argument, you're the one losing. Scott Boras is a lawyer. And he's got more discipline than I or the lawyers I know have. Probably more than all of us put together. I bet he hasn't raised his voice in anger in decades. But I also bet that that's why we get the "ersatz" and "apogee" and "nonessential time awaiting" and all of that you see above.
Lawyers are taught another thing too. When the facts are on your side, argue the facts. When the law is on your side, argue the law. When neither is on your side, pound your fist on the table. Boras isn't a fist-pounder, but he really has nothing better to do regarding Kris Bryant than pound his fist. And I bet he lectures anyone within earshot in the most hilariously stilted-language possible when he's trying hard not to look like he's pounding his fist.