A reunion. Oh happy day:
Peter Moylan has agreed to terms on a minor league deal with #Braves. Team hasn't announced yet.

— David O'Brien (@DOBrienAJC) March 6, 2015
Moylan pitched for the Braves from 2006 through 2012, but then he had Tommy John surgery. Then had it again. In between surgeries he pitched in 14 games for the Dodgers in 2013. It's been a rough couple of years for the guy.
For his career he's got a 2.80 ERA in 209 games with a K/BB ratio of 213/121 in 276 innings.
He also has been featured in some pretty sweet pictures over the years. Like this one from the Braves weird Christmas video a few years ago: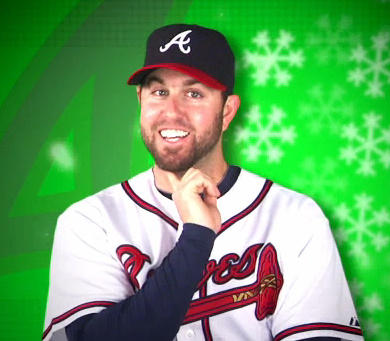 And this one he posted to Twitter himself: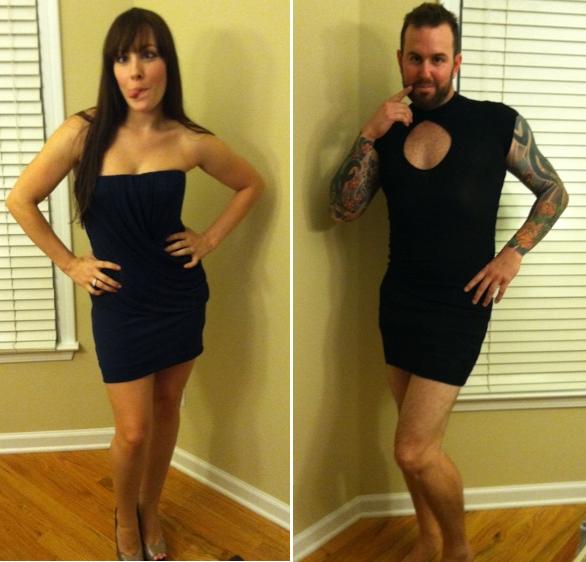 He's a fun guy. Hope he completes his rehab and can pitch in the bigs again.