All Mets fans, on some level, are dead inside. But, eventually, all Mets fans will be literally dead. In that case, they clearly need this: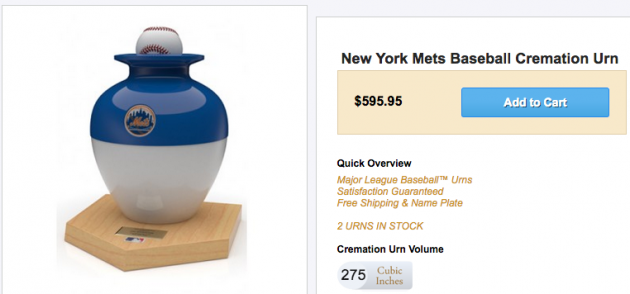 That does seem an awful lot of money for a jar. Maybe it'd be better to channel your inner Fred Wilpon and go cheap?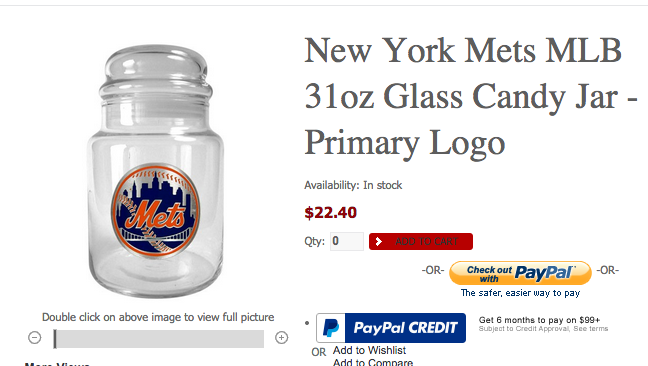 Yeah, I think I'd go with the latter.
(thanks to reader Pete Mitchell for the heads up)