People are always asking me around this time of year what sort of baseball gifts to buy friends and family. I don't always have a good answer to that, but this is a great answer for someone who is both into baseball and Irish heritage, and I know there are a lot of those folks out there: Irish baseball merch.
That merch comes from the Baseball United Foundation, which is a charitable organization whose goal is to grow the game of baseball Ireland. It's a great time for it too, as the game has started to take hold over the past decade or two and could really use a shove.
Sorry Old Hoss Radbourn. The Irish really do like baseball. Irish immigrants formed its foundation in the United States in the 19th century and now they're getting back into it.
One of the bigger things the Baseball United Foundation does is ship equipment over to Ireland to help youth baseball grow. They buy it with money, of course, and to do that they have to obtain money. They take donations if you're so inclined. They also sell some pretty cool Irish Baseball merch. Like this: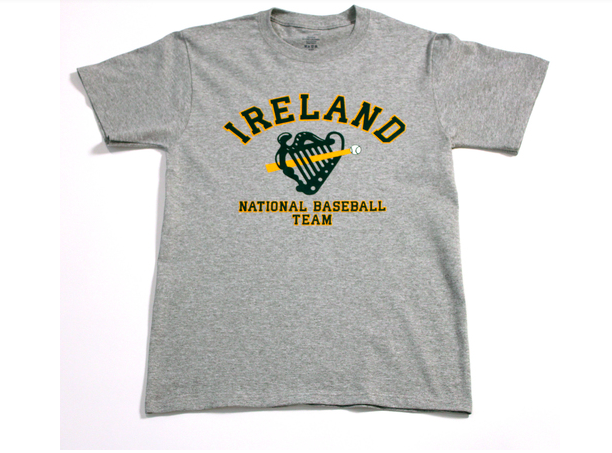 And this: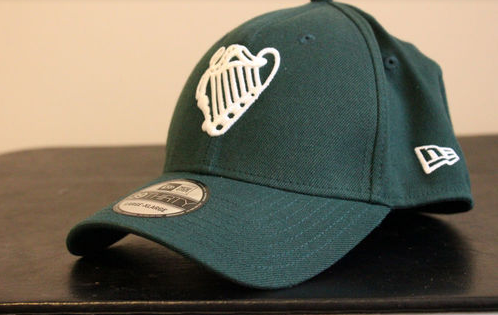 They have a lot of other things, one of which is a team shirt for the Belfast Northstars. Yes, baseball in Ireland is both orange and green, thank you. Sales of the Northstars merch goes directly to the Northstars.
So: get some cool stuff and help baseball grow. Sound like a plan? Of course it does.