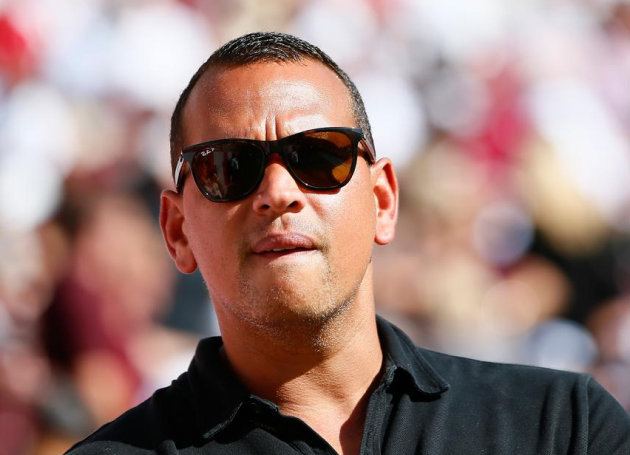 "I'm baaaaaaaaack!"
When Pablo Sandoval caught the final out of the World Series last night, he effectively activated Alex Rodriguez from his season-long suspension. Now there is a distinct possibility that the soon-to-be free agent Sandoval could have Rodriguez as an occasional backup at third base on the Yankees next year. So that's fun.
Also fun, this scene from outside of AT&T Park last night:
Barry Bonds just showed up outside AT&T Park to celebrate #SFGIANTS #WorldSeriesChampions @kron4news pic.twitter.com/6Hp2dpCc7M

— Chuck Clifford (@chuckclifford) October 30, 2014
All of the amazing, wonderful, heroic ballplayers of the 90s were out there, somewhere, enjoying the conclusion of the World Series. I'd even like to think Roger Clemens was smiling.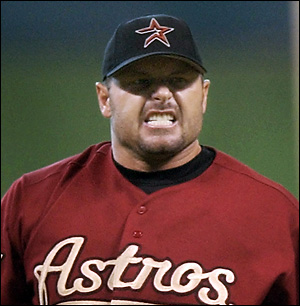 Oh, wait. He doesn't really do that, does he.