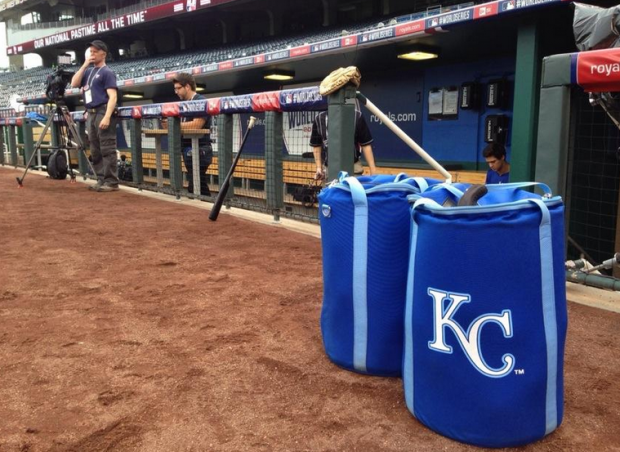 The Game: World Series Game 6. Giants lead Royals, 3-2
The Time: 8:07 PM Eastern
The Place: Kauffman Stadium, Kansas City, Missouri
The Channel: Fox
The Starters: Jake Peavy vs. Yordano Ventura
The Upshot: It's do or die time for the Royals. The first time that has been true since the Wild Card game four weeks ago. And the man they are sending out to save their season? A rookie. A very good rookie who throws 100 miles per hour and who is the absolute best choice for them tonight, but a rookie all the same. It's not the sort of thing you've seen happen a lot in Major League Baseball history. The last time the Royals faced a Game 6 elimination? 1985. But Don Denkinger is not walking through that door tonight. The Royals will need to create their own magic. Or just follow recent trends: Eight of the last 10 World Series teams to come home trailing 3-2 swept Games 6 and 7.
For the Giants, all they need is a spilt. But they'd just like to put it away tonight. And the longer arc of history favors them: of the 41 times a series has gone 2-2 in its first four games, the Game 5 winner has gone on to win 27 of those times. Jake Peavy is on the hill. It didn't go so well for him last time: Peavy took the loss in Game 2, giving up four runs and six hits in five innings.
Most games in this series have not been close. If that pattern holds, we'll know if the Giants will pop champagne corks before 10pm tonight. If not, we'll have plenty of time to clear our schedules for tomorrow night's Game 7.