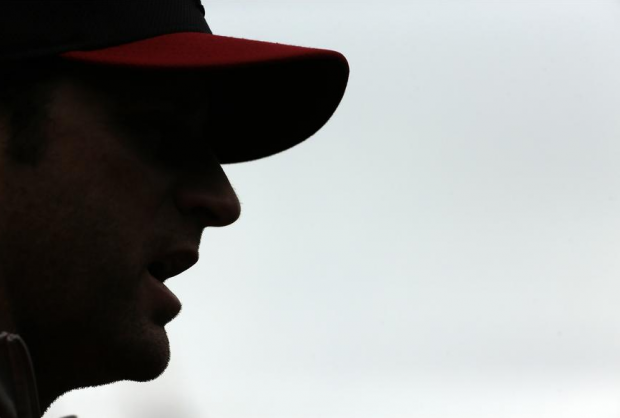 The Game: NLCS Game 5. San Francisco Giants lead St. Louis Cardinals 3-1
The Time: 8:07 PM Eastern
The Place: AT&T Park, San Francisco, California
The Channel: Fox Sports 1
The Starters: Adam Wainwright vs. Madison Bumgarner
The Upshot: It's do or die time for the Cardinals, as they're a bad day against a great pitcher away from going home for the winter. Madison Bumgarner has allowed only two runs in 23 and two-thirds innings in the 2014 playoffs and stymied the Cardinals in Game 1, striking out seven. The bigger issue for the Cardinals, however, may be overcoming bad defense, which absolutely killed them in Game 4 and Mike Matheny's decisions to leave pitchers in too long and not manage with any sort of playoff urgency.