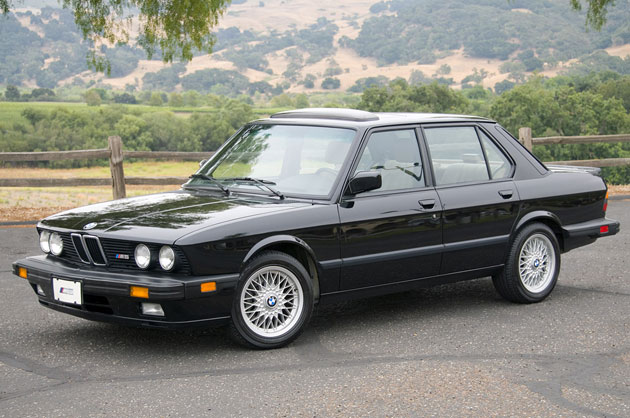 On Sunday, the final out of Jordan Zimmermann's no-hitter came when Steven Souza made a spectacular catch in left-center field. There was joking after the game about Zimmermann buying Souza a gift for the effort. He may have. A big one. Adam Kilgore:
Friday, Zimmermann was asked if he had delivered on his vow to buy Souza a gift.

"I have," Zimmermann said. "You'll have to ask him what it is."

So, we did. As Souza came off the field from shagging fly balls during batting practice, the question was posed to him: What did Zimmermann buy him?

"A BMW," Souza replied.

Seriously?

"Yeah."

No, really?

"It's getting shipped this winter," Souza said.
There's a possibility that Souza is just putting Kilgore on here. But if it's true, that's a pretty solid gesture by Zimmermann there.