The Toronto baseball club is named The Blue Jays. The Creighton University athletic teams are named The Blue Jays. This, combined with an updated Creighton logo, is creating a problem:
The Blue Jays are contesting Creighton University's use of a new logo, saying the depiction of the school's "Bluejay" too closely resembles the logo of the major league baseball team. The Blue Jays filed a notice of opposition this month with the U.S. Patent and Trademark Office, opposing the university's application for a trademark.
Here's the Creighton logo, in use since last September: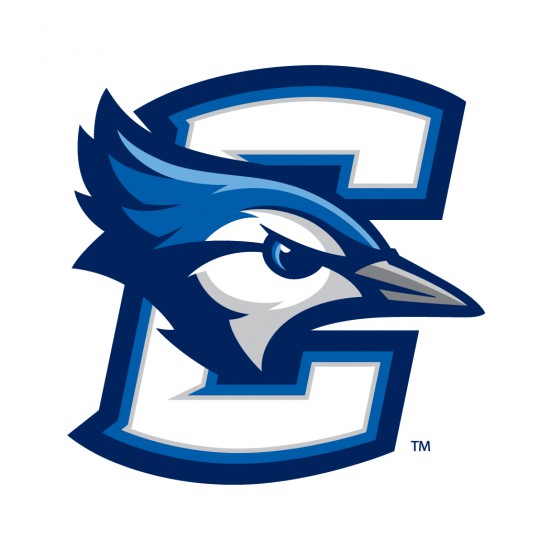 Here's the Toronto Blue Jays logo: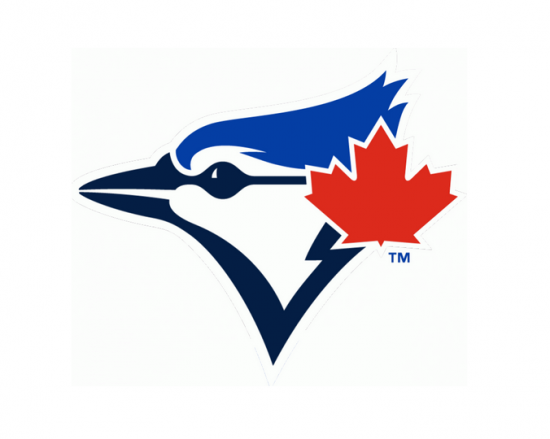 More to the point, here's the old Blue Jays logo which, even if they're not currently using it, they still hold the trademark for:
That one is way closer to what Creighton is trying to trademark.
And for laughs, here's a real blue jay: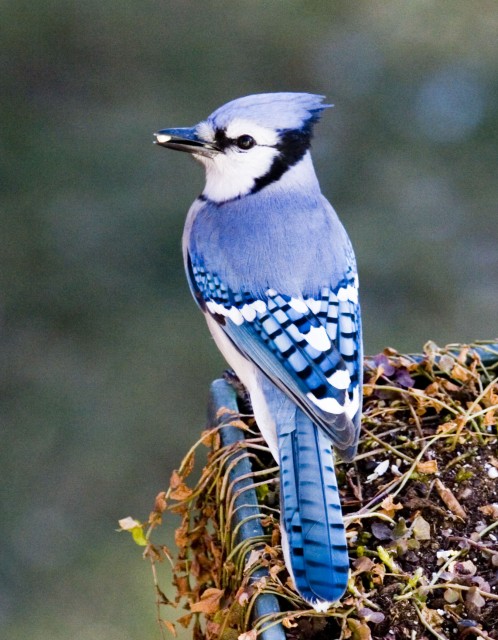 I think that guy should sue the whole lot of 'em, frankly.