Today is special for so many reasons. Tenth anniversary of the Varitek-A-Rod brawl and  . . . the 50th birthday of the best hitter in at least the last half-century: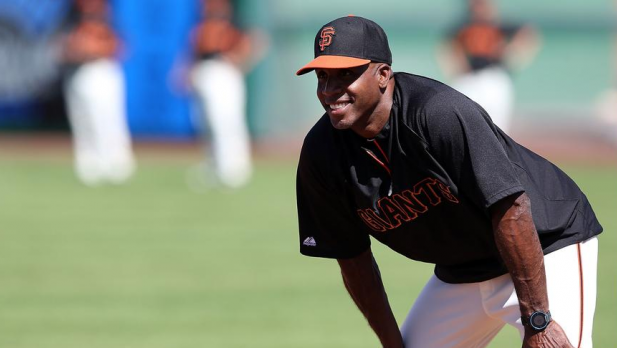 Note: on the day of that brawl, Bonds was an over-the-hill 40-year-old ballplayer who was hitting .362/.613/.769. And at that point of the season he was actually underperforming his full-season level of production, which was /362/.609/.812. Glad to see he got his power up over the last two months of the season.
In other news, three players are being inducted into the Hall of Fame on Sunday. Two of them were clearly inferior to Bonds and the third — Greg Maddux — may have been depending on whether you're comparing them against the values of their hitting/pitching peers or whether you're comparing them to each other (Maddux may have been the Bonds of pitchers for a time, but Bonds was objectively more valuable to the teams he played for). Oh, and at least one of the three managers being inducted into the Hall on Friday had a healthy assist from PED users to achieve what he achieved. The other two almost certainly benefitted as well.
Happy Birthday, Barry!!