Yesterday we saw the leak/tease, today the official announcement. These are the style of caps teams will wear on the Fourth of July: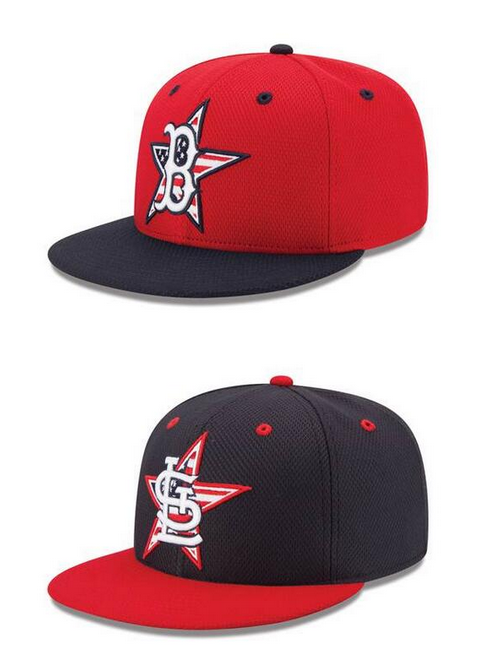 I dunno. I actually kind of like them for a one-off. I like them better than the ones with the stars and stripes in the actual logo, anyway, and the less said about any camouflage designs the better.
As per usual MLB policy, 100% of the proceeds from sales of these caps will go to the Welcome Back Veterans charity.