Jose Abreu hit two homers last night. He also hit two homers on Wednesday, so yeah, the dude has some serious power. But those four homers weren't the most impressive thing he has done over the past couple of days. This is: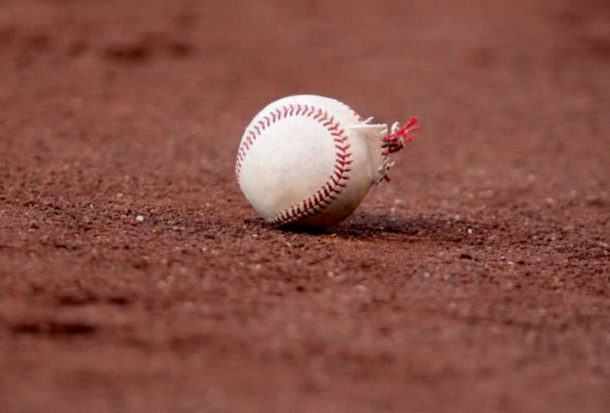 Yep, Abreu literally knocked the cover off the baseball. That came on a foul ball, not one of the homers. And I don't care if there was something wrong with the baseball or if this happens more than we think or whatever. I am choosing to believe that Abreu is from another planet of baseball-abusing robots.
And he is quickly becoming someone I watch a game for simply to see him hit.