From Jonny Gomes, fashion coordinator:
The Red Sox just tweeted that Jonny Gomes ordered these and the team is planning to wear them to the White House! pic.twitter.com/OTCmO4M9nE

— Matt Blanchette (@mattblanchette) March 26, 2014
I figure a lot of people are going to get mad at this, as there is a certain portion of the population which takes the American flag SUPER SERIOUSLY and insists that it should not be worn as a part of clothing. It's codified in U.S. law, actually — The Flag Code — which states that the flag should not be used as "wearing apparel, bedding, or drapery." Which is all well and good until you realize that (a) there is no way to enforce this in the law; and (b) if anyone ever tried to, they'd find themselves on the wrong side of a First Amendment lawsuit so fast their heads would spin.
Besides, if people were serious about this, we wouldn't have had this: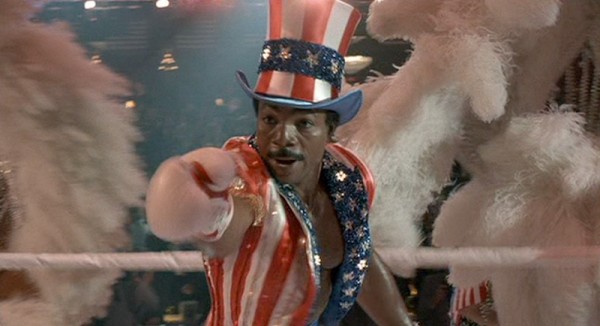 Granted, he died a few minutes after this, so maybe it's a bad example. How about this?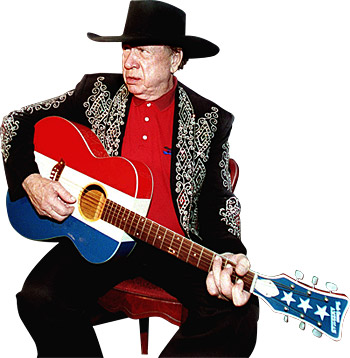 Wait. He's dead too.
DON'T WEAR THOSE JACKETS, RED SOX!