Schroeder: What do you mean Craig Calcaterra wasn't so great? 
Lucy: He never got his picture on bubblegum cards, did he? Have you ever seen his picture on a bubblegum card? Hmmm? How can you say someone is great who's never had his picture on bubblegum cards? 

Schroeder: Good grief. 
Take that, Lucy: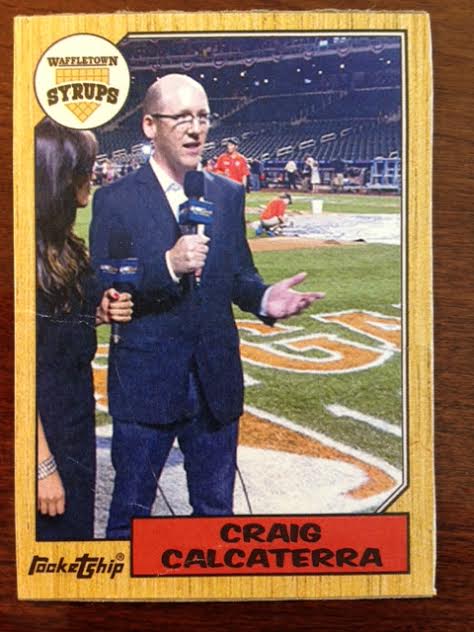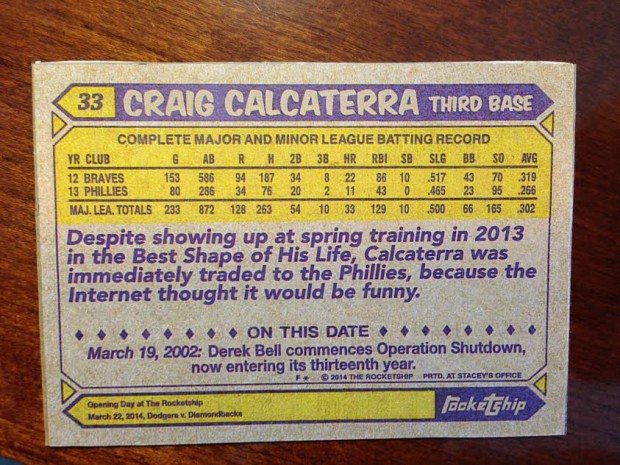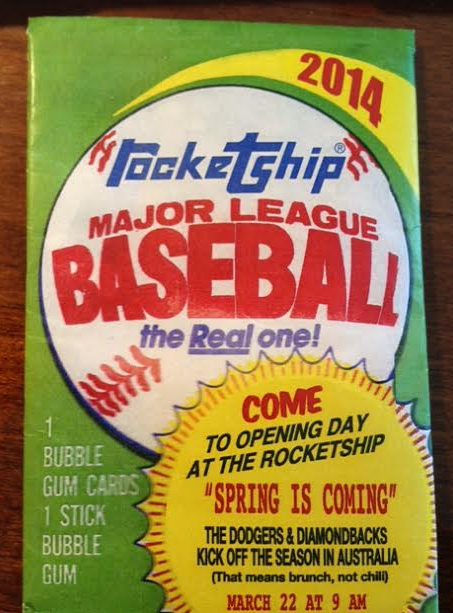 This awesomeness comes from my friend and longtime HBT (and ShysterBall) reader Levi Stahl and his wife Stacey Shintani. They are throwing an Opening Day party on March 22 and made these things up as invitations. Stacey, my sources tell me, did the design and photo work while Levi was responsible for the somewhat offensive editorial content on the back of the card. Also: there was a stick of gum in the pack. UPDATE: I wasn't aware of this when I first posted, but I believe the cards were made with the totally awesome Rookies App, which I can't imagine not having before now.
And it's also worth noting that Levi's reference to Operation Shutdown on the back is apropos. If I got traded to the Phillies, it'd definitely be time for Operation Shutdown. I do NOT compete with Cody Asche for playing time, Jack. Especially if it means playing in freakin' Philly.