LAKELAND, FL — As this post goes live on Monday morning I am somewhere on I-4. Or I-75. Or I-275. I don't know, I'm heading to Sarasota to check out the Twins-Orioles game and as I'm typing this I don't know which way I'm going. Just that I'm going early. Because this is the Grapefruit League and to get from one place to another takes time and miles and after three years of spending spring training in Arizona I'm quite frankly spoiled.
The weekend contained a lot of driving too, but a lot of fun as well. After I checked out of the Tigers game on Friday afternoon I found some local culture in Lakeland: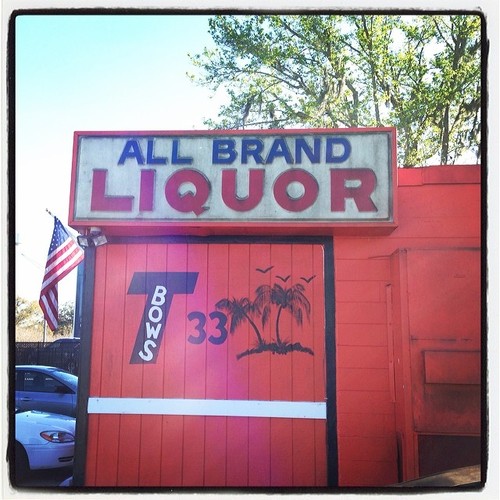 Fun fact: in Florida, if less than 10% of an establishment's income is derived from food, smoking is allowed. This place sells no food. It does sell strong drinks for low prices, however, and as long as you can transport yourself back to the early 1990s and deal with the smoke, you're all good.
On Saturday I took a trip to Tampa and watched Masahiro Tanaka's debut. In case you missed it, here is a summary of that day. It was a day of big things. Steinbrenner Field is a big park by spring training standards. I spoke with baseball's biggest star of the past two decades, though only for a brief moment. The media horde which descended on Tanaka was as big as it gets. Then, when I got back to Lakeland, I found something small: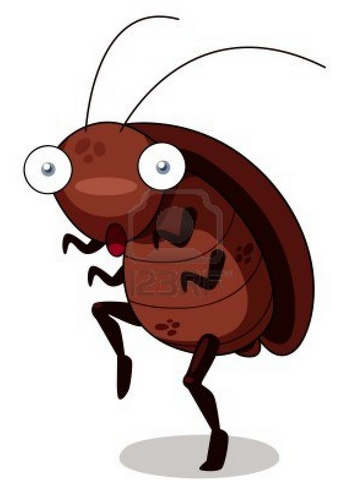 In my hotel room bathroom. Which meant that my hotel room immediately became my former hotel room because, no, no way. I won't say which hotel it was because perhaps it was a freakish, isolated incident and I don't wish to cast aspersions, but dude. So I packed up my stuff and went where I should've gone in the first place: The Lakeland Terrace Hotel. Much more civilized. At least as long as you can deal with the trains that go by pretty frequently, but I can deal with such things. Bygone age stuff, you know. Really, all of Lakeland is civilized and noble.
With accommodations sorted it was back to baseball on Sunday. The Blue Jays home in Dunedin, which I liked very much:

Like the Lakeland Terrace it is old, at least by spring training standards. It's unassuming. Small, sitting comfortably in a neighborhood, not drawing too much attention to itself. Easy to get from one side of the park to the other quickly. A nice beer selection. Good sight lines. In this day and age it is a dinosaur and I'm sure for the players it's shabby and cramped compared to all of the latest fancy facilities, but it's a ballpark in every sense of the word and I kinda loved it.
One of the things I loved about it was that there wasn't constant music blaring. Not having a jumbotron or video board of any kind to speak of probably goes into that, but it was welcome. Although there was one instance in which having some audio would have been helpful: when the U.S. and Canadian national anthems were sung. A children's choir was on hand to do the honors, but there was no microphone or musical accompaniment. So this happened:
A nice effort by most involved. And yes, that's a Dunedin Blue Jays cap I'm wearing. When you're bald and you show up to a sun-drenched ballpark without a cap, you have to do — and buy — certain things to protect yourself.
As for the game, I got the Yankees for the third day in a row. Just dumb happenstance, I suppose. The only two starters they brought with them were Carlos Beltran and Jacoby Ellsbury and they still cleaned the clock of an almost-all-Opening-Day Blue Jays lineup in a pretty sloppy game. Heck, it was March 2. That sort of thing happens.
And spring training baseball happens the rest of this week. I'll be updating later this morning from Sarasota. And a different park every day this week. If you find yourself in or around Sarasota, Orlando, Clearwater, Bradenton or Fort Myers, by all means, say hello. Otherwise, keep checking in here to HBT.