For the past few years New Era has supplied teams with "Diamond Era" caps for spring training and batting practice. They're alternate caps. Lighter. They breathe more. They get people to buy more merch too, which is sorta the point when you're a cap company.
But this year they have three new designs that also happen to be pretty cool. The Braves, Jays and White Sox will be sporting these in spring training: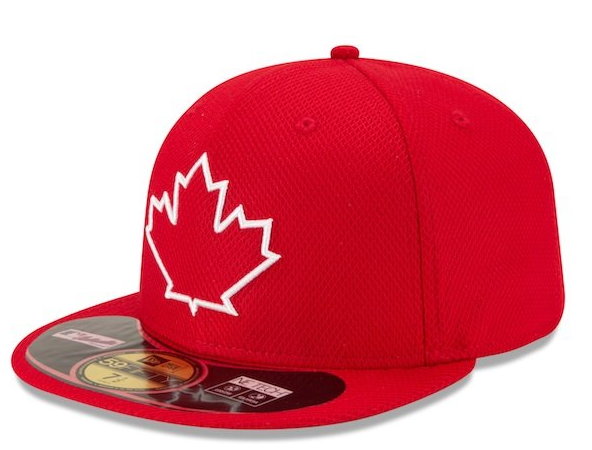 The White Sox "batter guy" is supremely underrated as a logo, BTW.