Sadly, not a variety show:
RHP Todd Coffey has tentative showcase scheduled for 1/17 as he comes off Tommy John surgery.

— Chris Cotillo (@ChrisCotillo) December 20, 2013
It sounds so festive. I'm picturing this: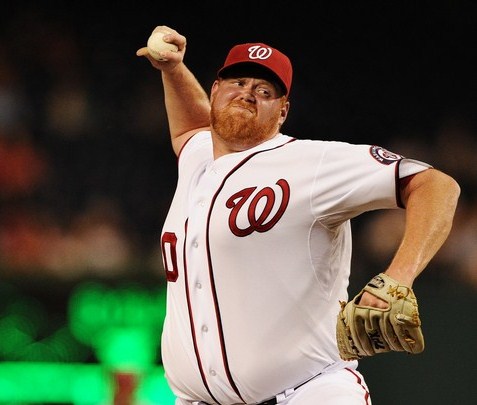 Mixed with this: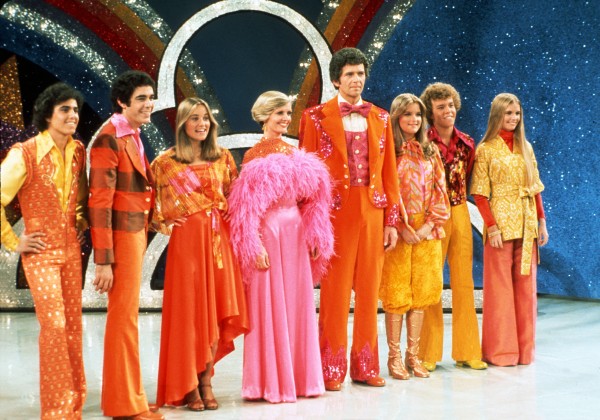 If they do that, I'd advocate for signing Coffey to a three-year, $39 million deal.