Hi, I'm Rockies co-owner Charlie Monfort: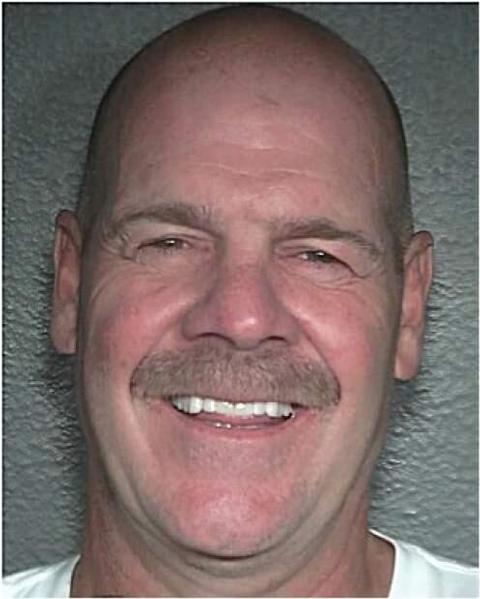 When I was pulled over, I told the police I had "about two beers." But when took the breathalyzer I blew a 0.284, which is more than three times above the legal limit. Essentially, by blood had a higher proof than an Old Rasputin Imperial Stout and a large glass of Zin, combined!
But the real lesson here is how wonderful my judgment is. I drank and then I drove, which could've literally killed people. Then I was so deluded about how drunk I was that it either caused me to think I only had a couple of beers or to think that I could've gotten away to lying to police about it. But man, considering I agreed to take that breath test, I probably literally did not know how many beers I had. That's how drunk I was and how big of a problem I have. Heck, I'm probably smiling in my mugshot here because my brain was totally addled and I had no appreciation for the gravity of my situation!
Another problem I'm causing, even if it's merely implicit: I'm making it awfully hard for the Colorado Rockies to be firm with players and employees when it comes to alcohol abuse. I mean, it's bad enough when, mere months after our first baseman drove drunk that we feted him with awards and gifts. It's bad enough that we play in a stadium literally named after a beer. But here I am, the co-owner of the team for crying out loud, behaving dangerously and irresponsibly and avoiding killing multiple people only by the grace of God, yet nothing really major is likely to happen to me.
Thank goodness I didn't praise someone whose politics are unpopular. Or say racist things. Or take a drug with extra testosterone. If that were to happen I'd probably be in trouble. A suspension. A fine. Some sort of public reprimand from Major League Baseball. All I did is drink way, way too much and then pilot a couple thousand pounds of metal down a highway. Again.
I will likely end up getting fined a couple hundred dollars from the state and I will probably have to do some community service. I may check into a rehab facility if my family (and my lawyer) manage to talk sense into me. But after that I'll go back to accepting large checks for watching my baseball team do things. And if they win stuff next year, I'll be there, in a champagne-filled locker room at my beer stadium, happy to accept a trophy when the game is over.
And none of this will ever be mentioned again.