BOSTON — Your first baseball experiences inevitably shape your tastes. My first baseball experiences were in the late 70s and early 80s so I like lower scoring games. And I'm more tolerant of pullover jerseys than many people are. The first ballpark I ever went to — and I went there a lot — was Tiger Stadium.  So, when it comes to ballparks, my tastes skew old too.
I love the intimacy of the old places. I love the smell. I love that they fit rather nicely in the neighborhood as if they have always been there because, for all practical purposes, they have always been there. I know there are 50 things or more that are made more difficult or more inconvenient in places like Tiger Stadium used to be, but I don't care. It's just a personal — a deeply personal — preference. Today is the first time I've ever been to Fenway Park as a fan or as a writer. And while we're still a couple of hours from game time, I don't think it's too early to say that it has immediately become one of my favorites.
In an age where ballparks tend to be the focal point of the neighborhoods — and I use that term loosely — in which they sit, and in an era when ballparks skew toward the gigantic, Fenway's modesty in those regards are almost shocking. Indeed, it sort of snuck up on me as I walked toward it. It's quite different after all of the people show up and walk all up and down Landsdowne Street and Yawkey Way before game time, but several hours earlier it's a quiet, human-scaled place that just belongs where it does. It does not insist upon itself and draw attention to itself as so many ballparks do. It just is.
I got my credentials and set down my stuff and then walked around a bit. Here's some of the stuff I saw.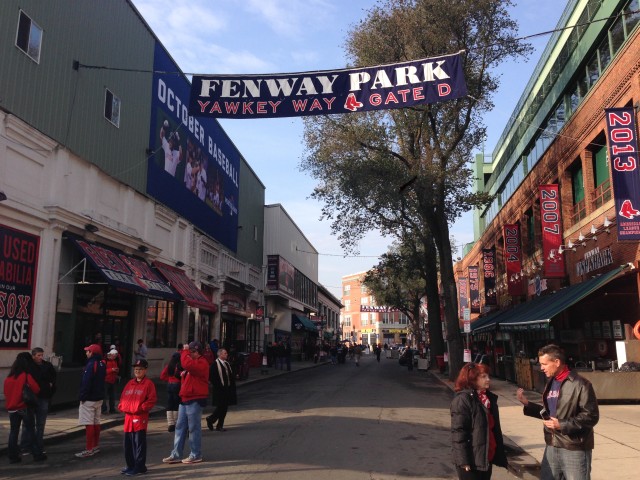 The Red Sox have essentially leased Yawkey Way and Landsdowne Street next to the ballpark for about a decade, allowing them to shut them down to traffic and set up all manner of revenue-generating attractions. It's hard to imagine that it's only been that long and harder to imagine what it'd be like if they didn't. The Cubs are trying to do this with Sheffield and Waveland around Wrigley. The biggest thing teams trade off with these human-scale, neighborhood-appropriate parks are big revenue and excitement-generating promenades. Letting them have the nearby streets on game days — streets that locals avoid on game days anyway — seems like a no-brainer. Even if it did take close to 100 years to figure out.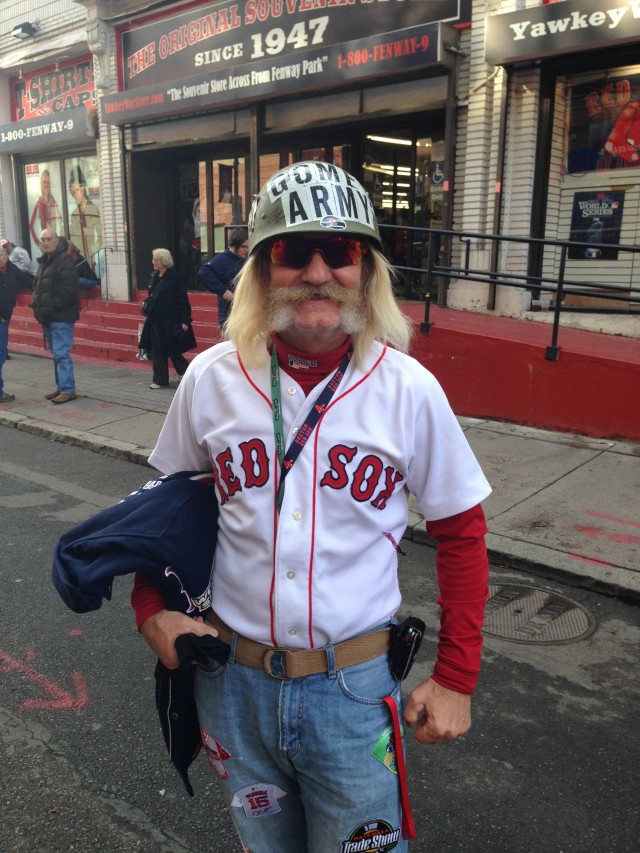 Of course, open promenades do attract, um, interesting people. I'm not sure what's scarier: Jonny Gomes actually having an army or this guy being one of the soldiers. For what it's worth, minutes before I took this picture John Farrell announced that Gomes would be in the lineup. I told the General here about that and he said "hot damn!"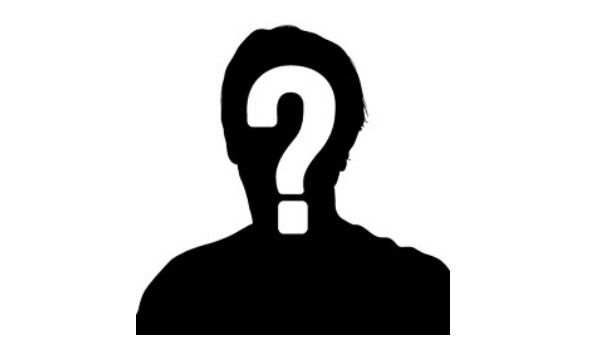 I really would love a picture of the guy with the "I need tickets" sign here, but he wouldn't let me take one. The conversation started out amicably enough. I went up to him and said "how much you willing to pay?" He said "whaddaya got?" I thought I should identify myself as media before I got him on record with some tale of desperation. When I did he rolled his eyes and said "forget it, not talking to you." As I walked away he said "I've had more reporters come up to me than people with tickets!" He was disgusted, it seems. Can't say as I blame him.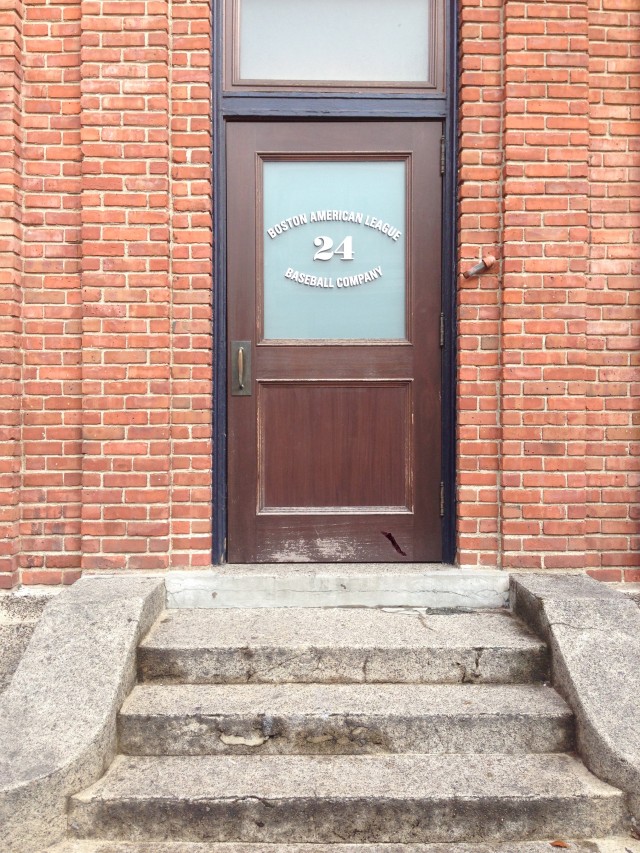 I don't know if this door to the ballpark on Yawkey Way has always been there, if it's a reproduction of one that had been there or if it's some kind of nostalgic homage that came along as the park was renovated. I don't know if that's the door John Henry and Ben Cherington use when they walk into work each day or if it's just a useless old totem. And I don't care. All I know is that I love it.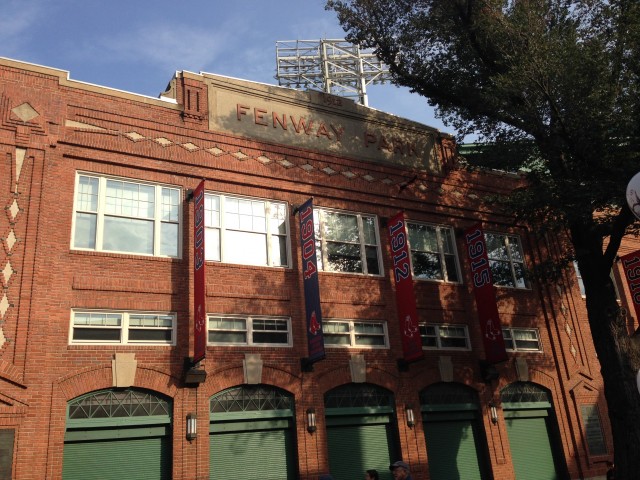 This is me trying to convey a sense of the scale. Team offices are just a few stories right above the sidewalk. It's the opposite of the suburban office park feel so many more modern ballparks have.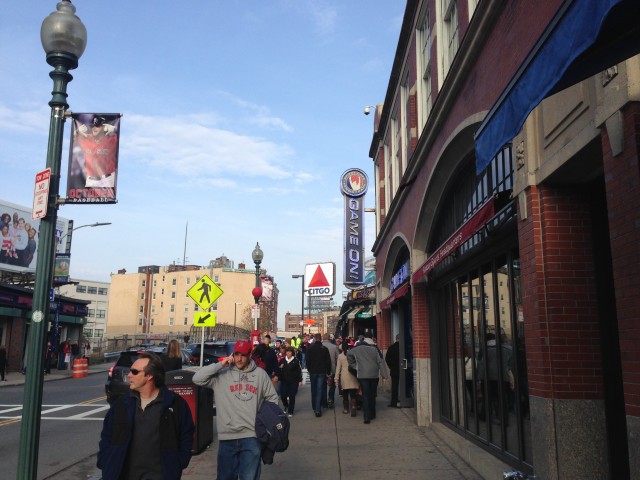 Effort at scale of a different kind. I'm standing next to the park as I take this. That's the famous Citgo sign you can see over the Green Monster. The one that, if you've only seen games on TV, you'd think was right over the fence. When I was a kid and I'd watch SportsCenter highlights I always expected to see a guy hit a home run into it Roy Hobbs-style. Unfortunately, it's really far away, There's a freeway and train tracks and a city block between it and Fenway.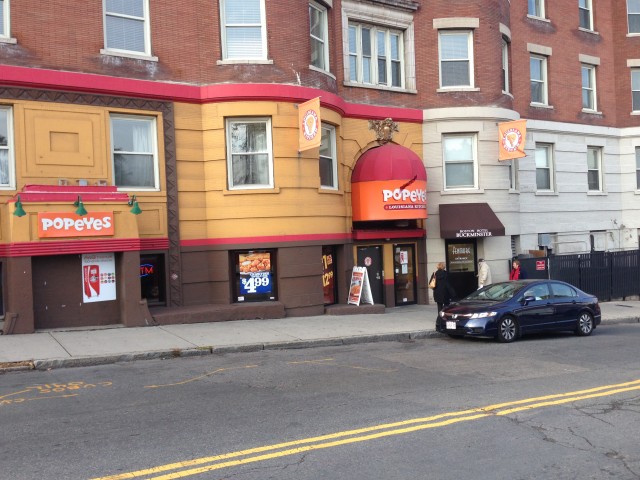 Speaking of famous.  If John Lackey wins Game 6 tonight, I hope he and John Lester run across the street to this place and hold a personal champagne, chicken and beer celebration.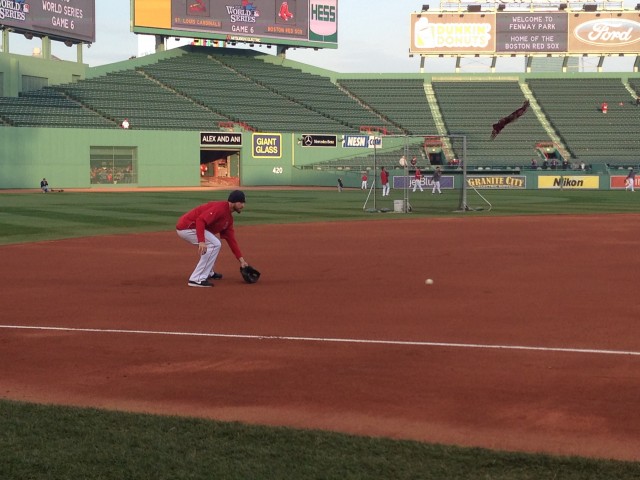 Back inside the park and watched some workouts. Here's Will Middlebrooks taking infield. He remained upright the entire time.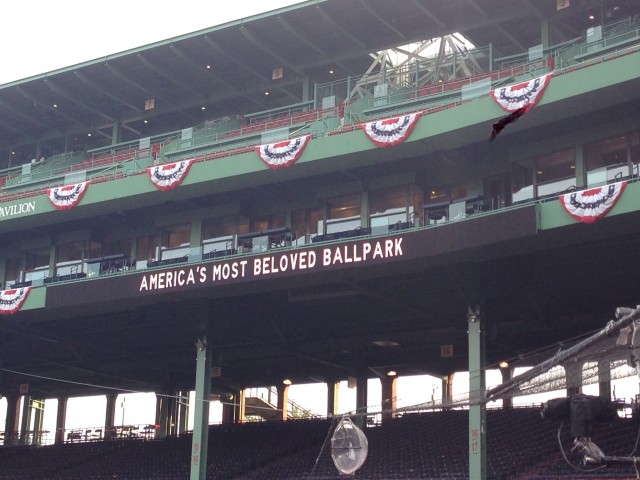 Maybe it is. And maybe, as the banners in Pittsburgh say, PNC is its most beautiful park. And maybe Cardinals fans are The Best Fans in Baseball. It's all a matter of taste and conjecture and argument. But I also think it's pretty tacky to put that label on yourself, no matter who or what you are.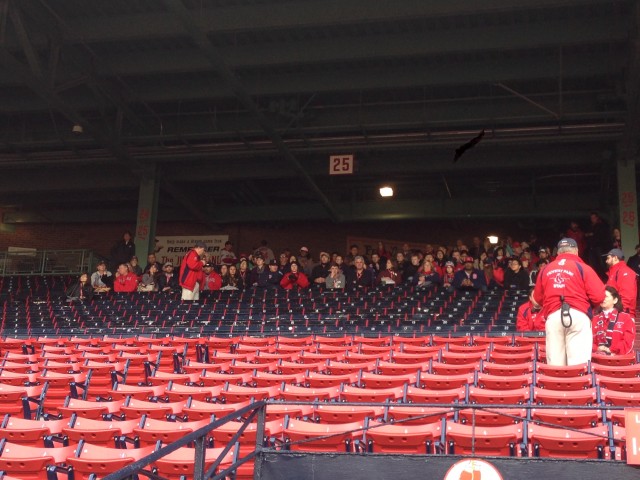 A couple of hours before what could be the biggest game in Fenway Park history and they're still giving tours, just as though it was any other day. I gotta say: if I was on that tour I would give serious consideration to slipping away, hiding out in a bathroom and then walking out for some standing-room action once the game starts. There's enough activity going on right now that I think you could pull it off.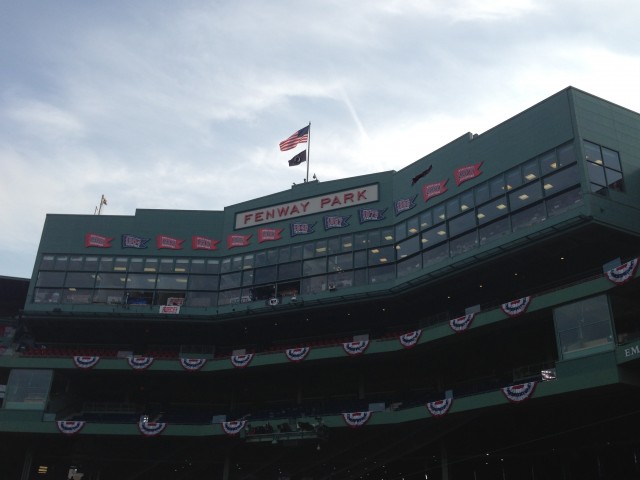 Game time is less than two hours away. I'm not sure what it will be like when the place fills up and people go crazy, but I can't wait to find out.