If you're reading this blog, you're probably a baseball fan. And if you're a baseball fan of a certain age, you probably at one point in your life collected baseball cards. Yeah, those things decaying in your parents' basement, accruing value only in your imagination.
It's time to reignite the flame in this digital world.
Matt Sebek — of Joe Sports Fan and Cardinals Twitter fame — has developed the Rookies App, a simply-designed program for your phone that allows for the creation of customized baseball cards.
We'll let Sebek and his cohorts further explain:
Over the past two years, our team has been creating an iPhone application that allows users to create their own baseball cards. The front and back are fully personalized with custom photos, text and color. Once created, users can share them socially on Facebook and Twitter.

Then, the real fun begins.

Users can purchase a pack of cards that are printed on premium recycled stock and come wrapped in a custom wax pack. There are 20 cards per pack and you can purchase the same card or mix and match from your collection. Then they're shared as birth announcements, business cards, wedding gifts, birthday presents or conversation pieces. Our team tinkered with every possible inch of this product, all the way down to the gum – which FDA policies restrict these days. Sorry, you'll need to find stale gum somewhere else.
Use of the app is totally free. If you want a custom, handcrafted pack it costs $12.99 (plus shipping).
There are numerous card templates and the possibilities within those card templates are endless: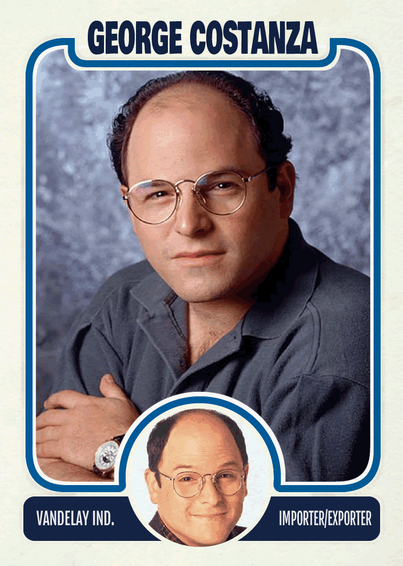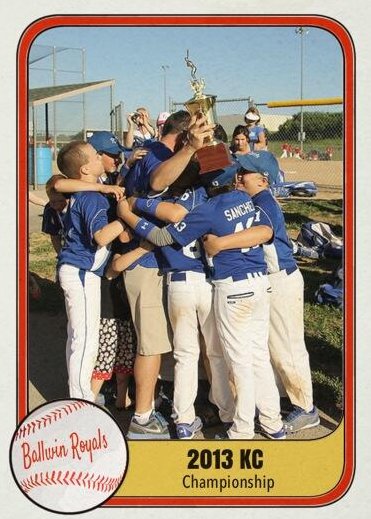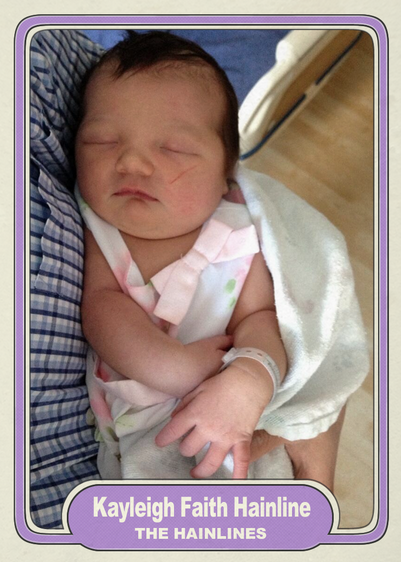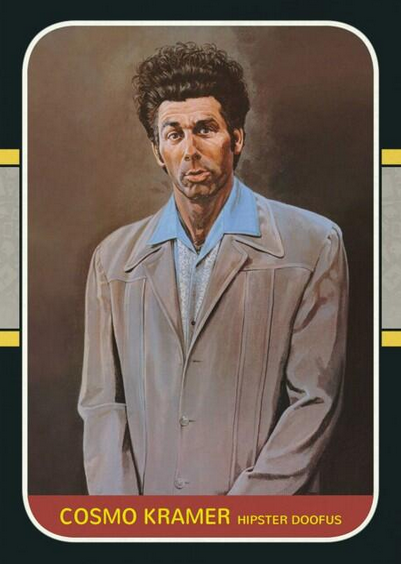 Download the Rookies App now for the iPhone or iPad. A version for Android users is coming soon.