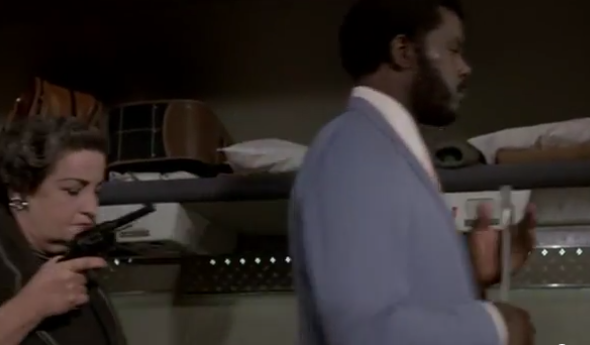 If you want to suspend A-Rod for something, please, form an orderly line. We can't all suspend him at once. You'll all get your chance to suspend A-Rod. We merely want this to be an efficient process:
Source: A-Rod will be disciplined for seeing doctor without Yankees' permission. Team hasn't decided what it will be.

— steven marcus (@newsdaymarcus) July 25, 2013
You figure it will be a suspension of some kind. Which will be immediately dwarfed by MLB Biogenesis discipline. In other news, A-Rod's self-immolation has been something to see.