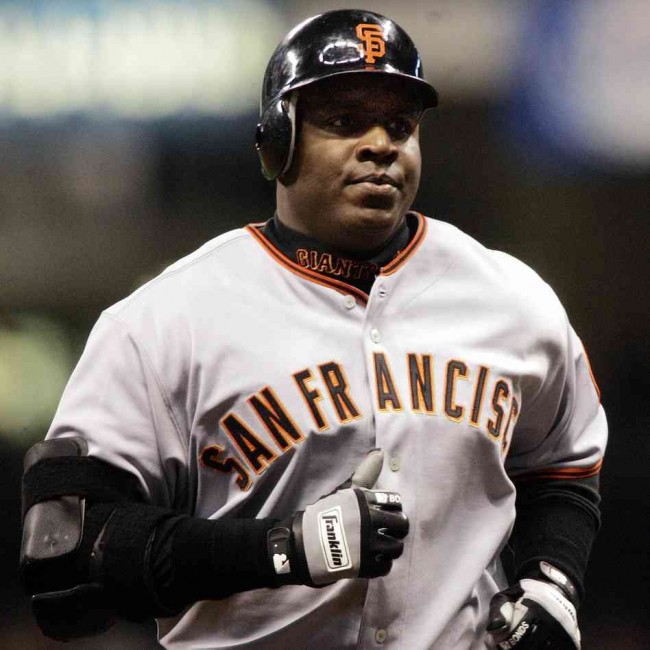 Well, greatest at least from the 1970s forward. A good argument for the greatest since Ted Williams. Definitely inner-circle. Gotta be in your top five, no? Either way, he's 49 years-old today.
And yes, I put this up to annoy you guys. Have at the Home Run King. He can take it. He can take it with those big, strong, muscular shoulders!
And for cryin' out loud, let's remember that baseball is just a game and it's supposed to be fun. We argue back and forth and up and down about this stuff all the time, especially now when PEDs are in the news, but this stuff is not as important as your family or your job or any number of other things in life. Because, again: it's a game.
And in light if it being a game, tell me having Barry and his fellow travelers to first watch and then mock and hate hasn't been fun in some twisted way. You know it has been.