I believe it's the first pic too!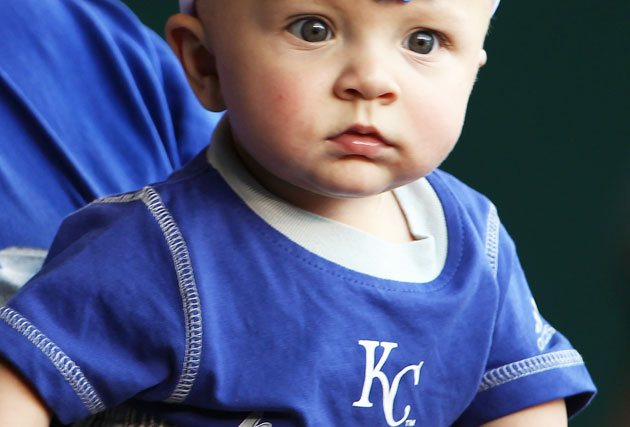 Not sure what everyone is so excited about. I mean, he's adorable, but most babies are.
Anyway: feel free to use this thread to discuss that all-time great accidents of birth. I'm gonna go with Chip Caray, but I'm sure there are many options.
UPDATE: All-Stars give Kate and William advice on raising the Royal Baby: