The late Stan-the-Man's house is on the market. Built in 1962 and, not surprisingly given the age of its owner when he passed, it rather looks it.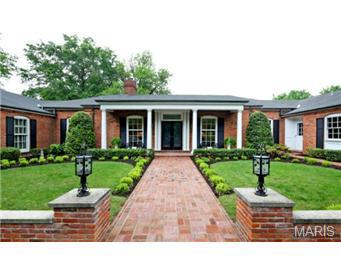 But like Joe Morgan's dated home (a) the bones are good and if you just redid the place it'd be fine; ad (b) it'd be kinda cool to own the house that an all-time great once called home.
The full listing is here. Asking price: $1.795 million.