The fact that it takes a Justin Verlander fastball to the undercarriage to get one to do this makes me wonder about Jodany Valdespin's priorities, but at least he has learned something from his horrible HBPiD the other day:
Valdespin isn't playing today, but says he will start wearing a cup.

— Mike Puma (@NYPost_Mets) March 13, 2013
In other news, this picture is circulating on Reddit. I believe everything I see over there so I'm gonna assume it's legit even though, because I can tell from the pixels and I have seen a lot of Photoshops in my day, the baseball looks somewhat fake.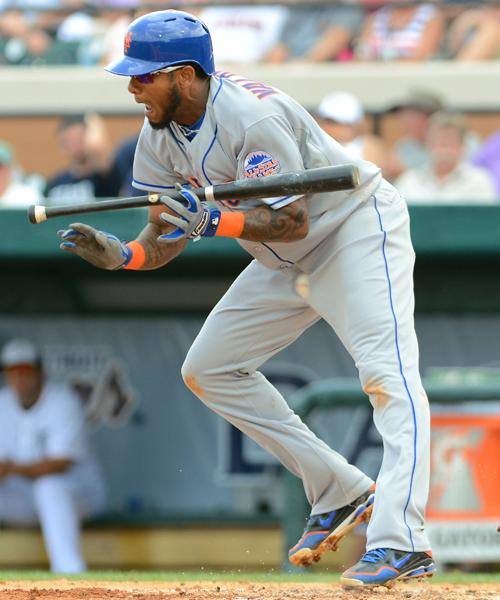 Enjoy your nightmares, gentlemen.