Ann Killion of the San Francisco Chronicle took a picture of Tim Lincecum arriving at spring training with a new look: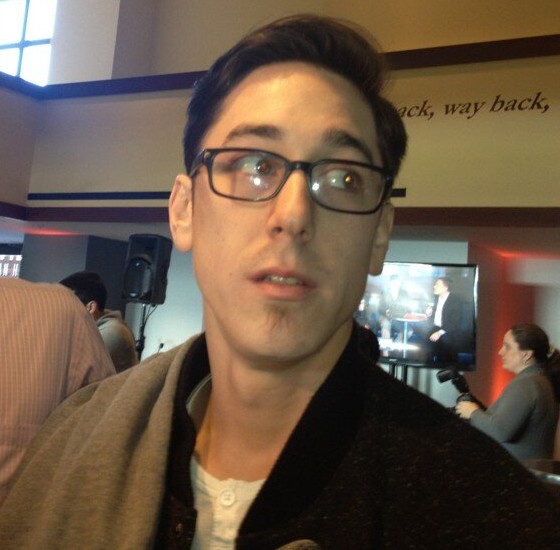 The end of an era, or at least until it grows back. Also note how he kept the soul patch (although maybe "soul patch" is a generous description of what's going on there).
UPDATE: Andrew Baggarly from CSNBayArea.com has another angle.