I tweeted about this last week when I first saw it, but now I gotta post about it because, thanks to the girlfriend who got it for me as a surprise post-Christmas gift, I now have one of these hanging on the wall of the lair here in my fortified compound: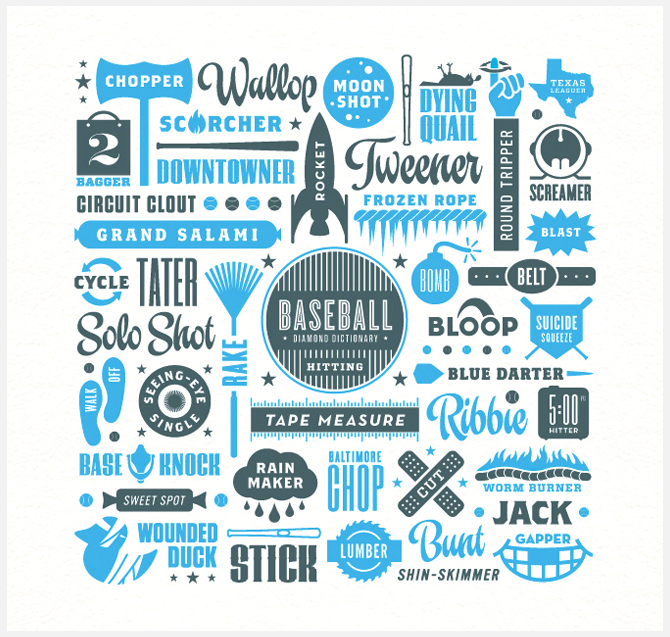 Isn't that the coolest?  It's 12″x12″ and, having had it for all of ten minutes, it has already became my favorite bit of baseball art I own.
They're made by a guy in Louisville named Jeremy Reiss. If you want one, you can order it here. I believe he's working on a pitching one now, so you can bet I'll be snagging one of those when they're done.
Now if you'll excuse me, I'm going to go stare at this thing all day.