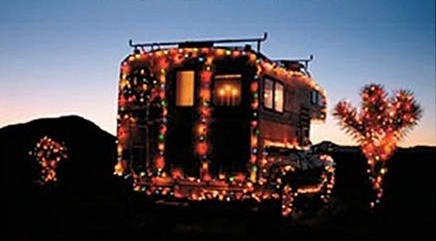 I suppose it's theoretically possible that someone might sign a player or otherwise make news in the baseball world today, but if history tells us anything it tells us that such a thing is unlikely. If something does happen, however, rest assured that one of us will find the time to say at least a few words about it. In the meantime, though, we're spending time with our families and stuff like that.
We hope you are too. But if that's just not in the cards today, spend some time in the comments to this post telling your fellow HBT readers what you think of them. But not how you do it most days. Say some nice things for a change. It's Christmas for cryin' out loud.
OK, fine. If you can't think of something nice to say, say what you feel like saying anyway. Christmas is great and all, but we don't expect it to change who you are. And, for whatever reason, we like you the way you are.
Merry Christmas, HBT Nation.
Sincerely,
The Management