On an afternoon where the rumors are weak and the deals close to non-existent, I felt that a trip to the Winter Meetings Trade show was in order.
For those unaware, the Trade Show is where some 300 exhibitors hawk wares ranging from caps, blankets, foam fingers, shot glasses, sports insurance, stadium architecture, concessions, bats, stadium seats, uniforms, mascot costumes — Utility Man — and any number of other odd things. It's geared more towards the minor leagues than the majors, so if you see fun things at you small town ballpark this summer, someone probably got the idea for it at the Trade Show.
I walked around and took in the sights. Among them: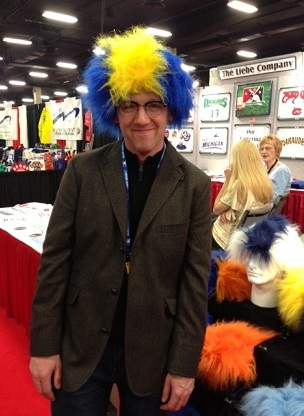 You like? I kinda like. The guy at the booth told me they sell them to teams for, like, $5 and they sell at the ballpark for $14.99. Just so you know.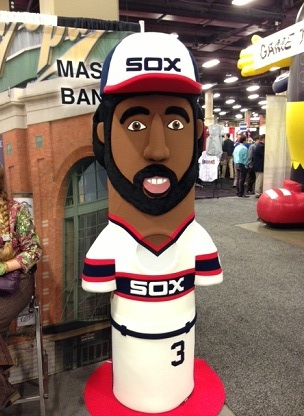 I like a racing 1983 Harold Baines costume, I just don't know where I'd wear it.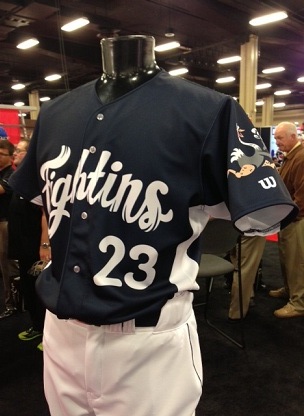 Wow. I thought I dreamed the ostrich thing for the Reading Phillies — er, the Reading Fightins. Guess not!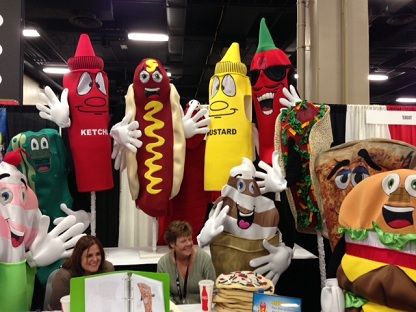 Find the real people in this picture.  Yep, it's the taco and the mustard!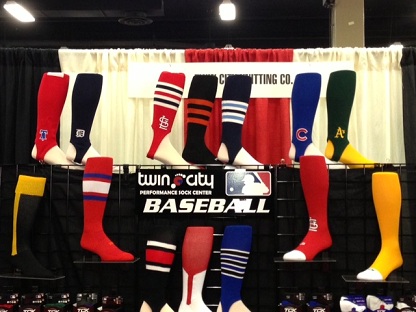 This is the sexiest thing of the Winter Meetings so far.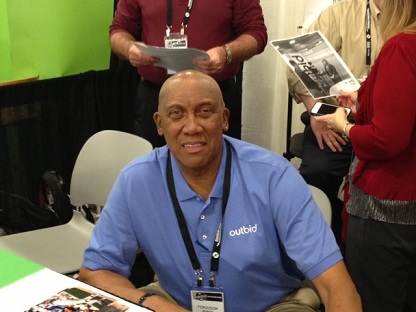 I'd like a Fergie Jenkins for my minor league park, but I already have a Mickey Lolich and a Robin Roberts and at some point I feel like I'm just buying too much.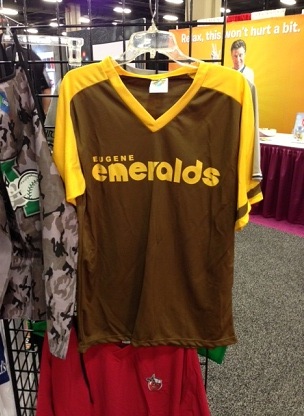 But really, if anyone wants to buy me this, I'll take it. And I've never even been to Eugene.