I worry about Craig's health after this one.
Braves first baseman Freddie Freeman launched a home run in his first plate appearance of Wednesday evening's game against the Cardinals. He hadn't played since last Friday because of comfort issues with his contacts — brought on by eye dryness.
Freeman recieved custom-made glasses Wednesday morning and saw the ball well in batting practice.
MLB.com's Mark Bowman took the shot below of the specs. It's a look with the potential to be a sensation.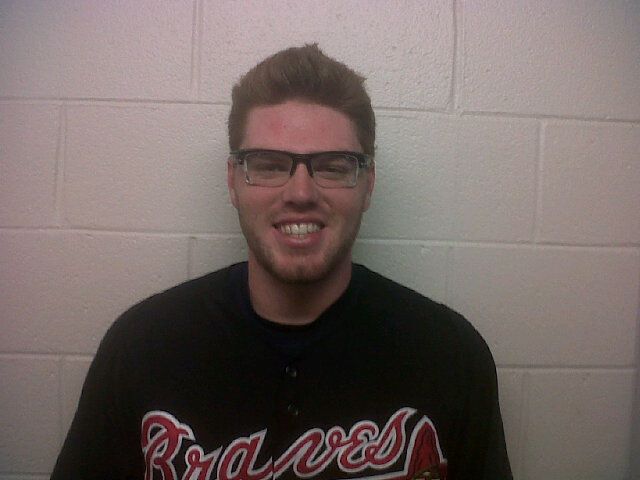 Freeman hit a double in his second at-bat of the night and an RBI single in his fifth at-bat, finishing 3-for-5 with three RBI and two runs scored. The Braves defeated the Cardinals 10-7 in Atlanta.