I, and many others, chided Charlie Manuel last week over his decision to not use Jonathan Papelbon in tie games on the road. And not just Manuel. Most managers refuse to do it, elevating the save statistic above smart personnel deployment and causing their teams to lose games they didn't have to lose by putting in their inferior relievers when a game is on the line.
Well, the conventional wisdom brigade is laughing now, because Astros manager Brad Mills just put his closer, Brett Myers, into a 3-3 game in the 10th inning in Philadelphia. And he promptly gave up a walkoff home run to Hunter Pence. Phillies win, 4-3.
Here's an exclusive look-in at the Astros' clubhouse right now: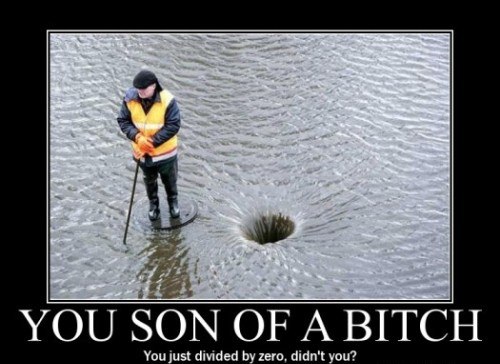 In Mills' defense, can we observe that Brett Myers isn't really a closer? No?  Drat.