We've done so many BSOHL posts by now — and, despite the protestations of, like, 95% of you — we will continue to do them now and in every single offseason until they pull the plug on this blog.  Sorry, this is not a democracy.
So since this has become an institution, it demands the trappings of an institution. It already has some rules, so now it needs a logo.  And here — courtesy of the diabolical James Tyree of Tyree Studio — it is: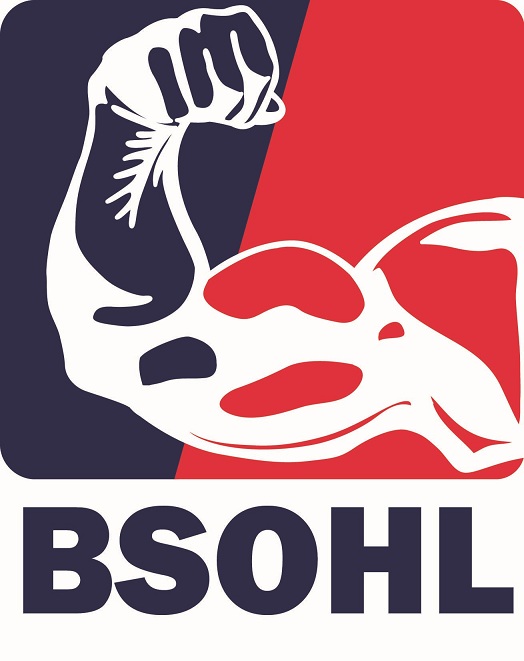 It's … beautiful …
Thank you so much, James.  We understand that with great logos come great responsibility.  And we will not abuse this logo.  At least any more than we have abused the general BSOHL meme.
Oh, wait …