The Padres gave the press a sneak peek at their new logos and uniforms Wednesday night in San Diego.
There had been some push from the Friars' fanbase to revert back to the brown and gold uniforms of the '70s and '80s, but that change was deemed too drastic by the organization's higher-ups.
They've simply cleaned things up, going for a more classic look while maintaining the blue-and-white scheme.
CNBC's Darren Rovell has the goods on the logos: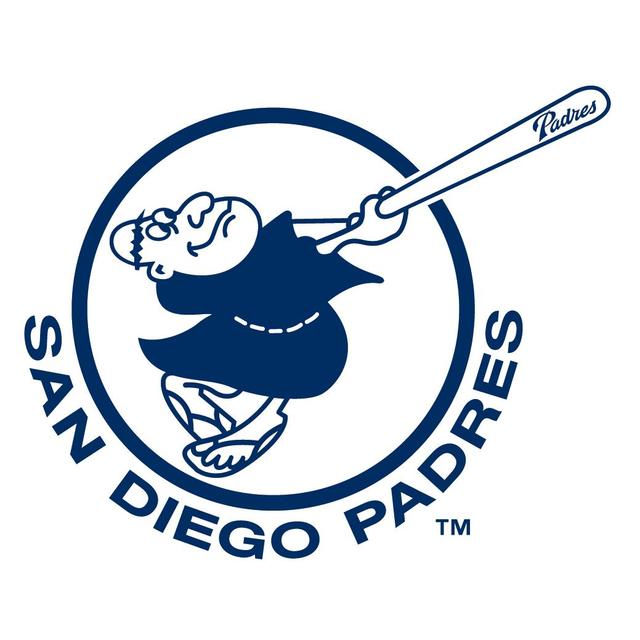 And check this link for a picture of the new uniforms, courtesy of the North County Times' Dan Hayes.