This is pretty fantastic. Oh, not the story, which makes absolutely no suggestion that the Red Sox would ever spring for CC Sabathia should he opt out of his deal with the Yankees. It's just a "hey, what if …" kind of piece that you often see this time of year, especially from papers like the Daily News.
But it's totally justified for the photo alone, which you just know is going to get under the skin of some folks and cause others — like me, and talk radio guys and other people who love to chatter and taunt and stuff — to go a bit crazy: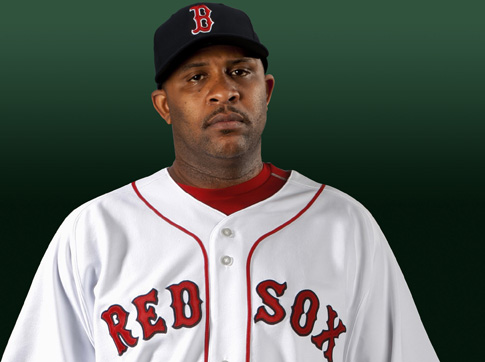 Well played, Daily News. Well played.